United Kashbon
@ United City
Experience luxury living
in the midst of nature
Set amongst the leafy Satarkul just five minutes away from Gulshan 2 and Baridhara. United Kashbon provides a home with exceptional attention to details, and stunning view of the picturesque kashphul. Surrounded by lush greenery, United Kashbon echoes the elegance of modernity and luxury, blending with nature.
Urban fabric amidst nature
At a glance
United Kashbon is ideally situated only five minutes' drive away from Baridhara and Gulshan 2, offering tranquility together with the suburban romance adjacent to the bustling metropolis.
Surrounded by water and greenery
Premium Amenities
Catering to the finest amenities, it is the attention to detail that makes United Kashbon unique and exclusive.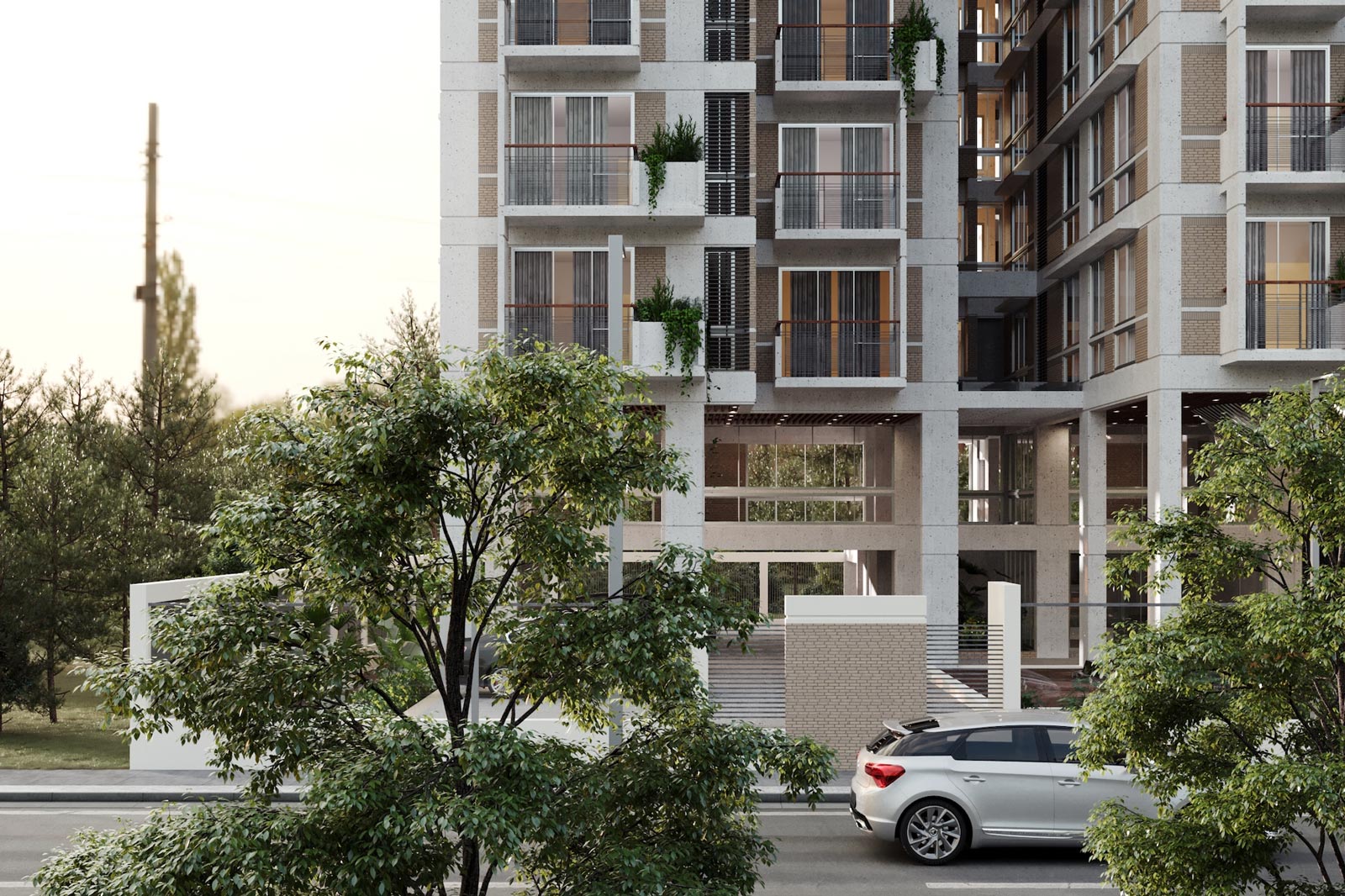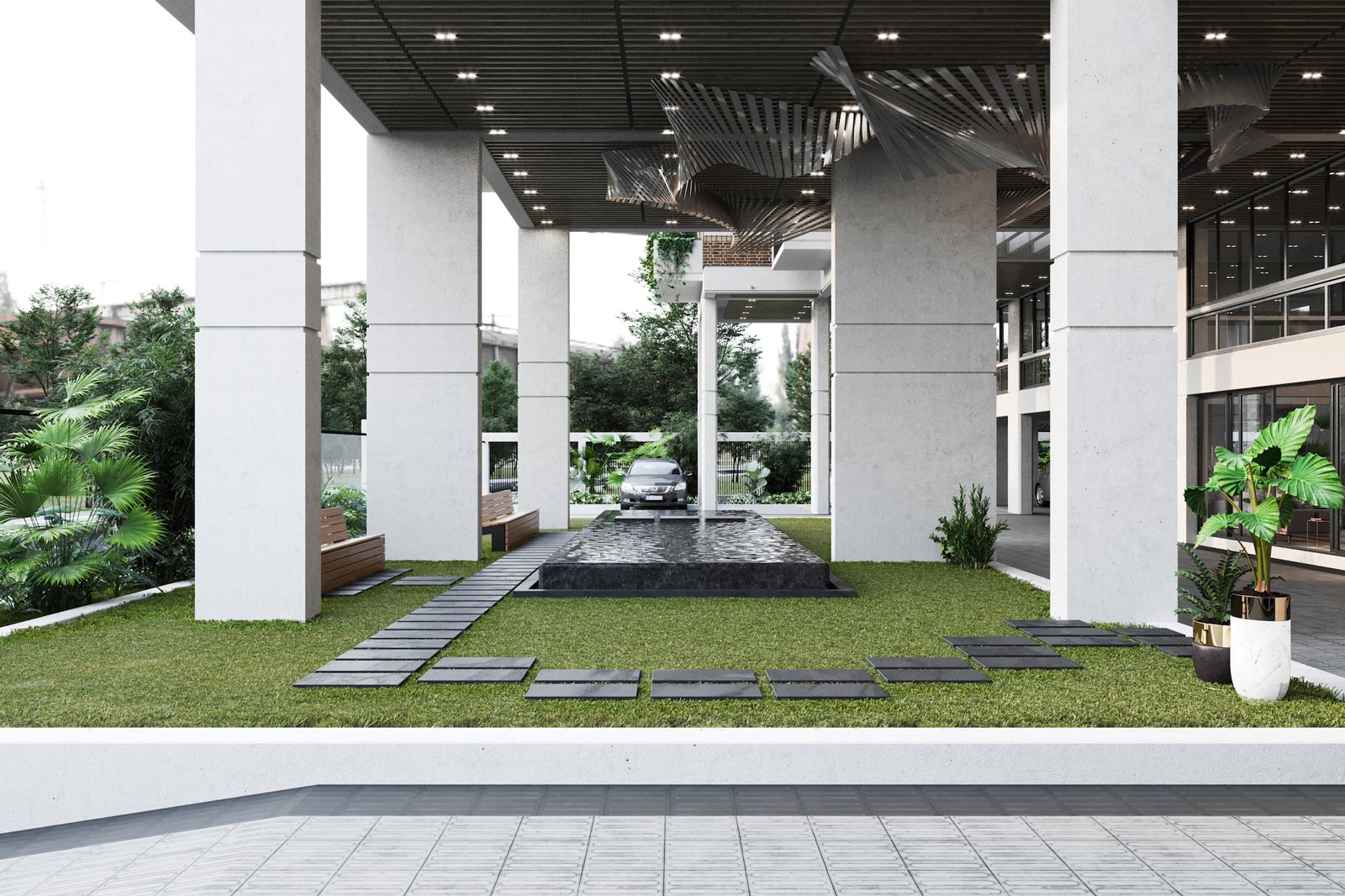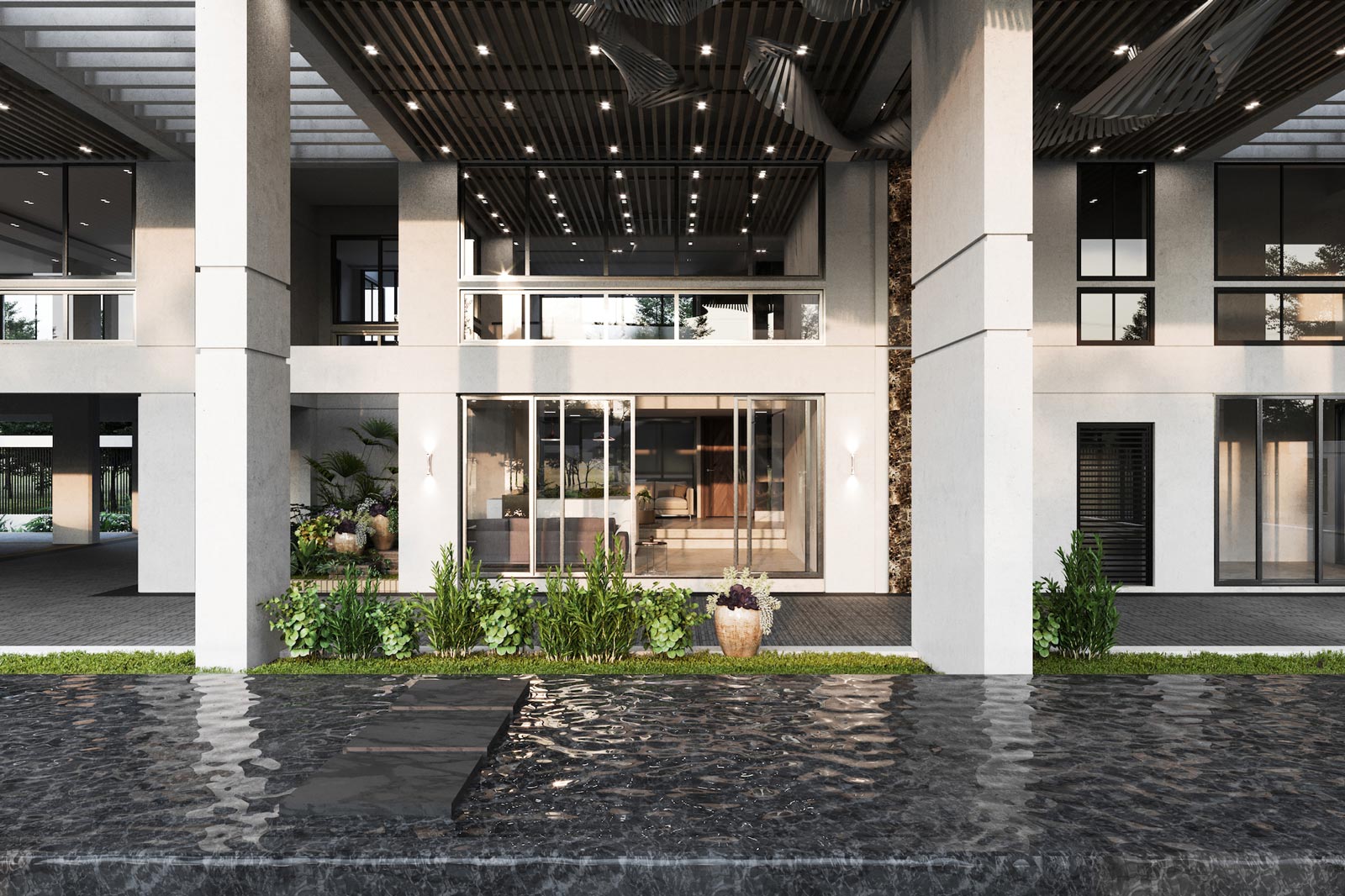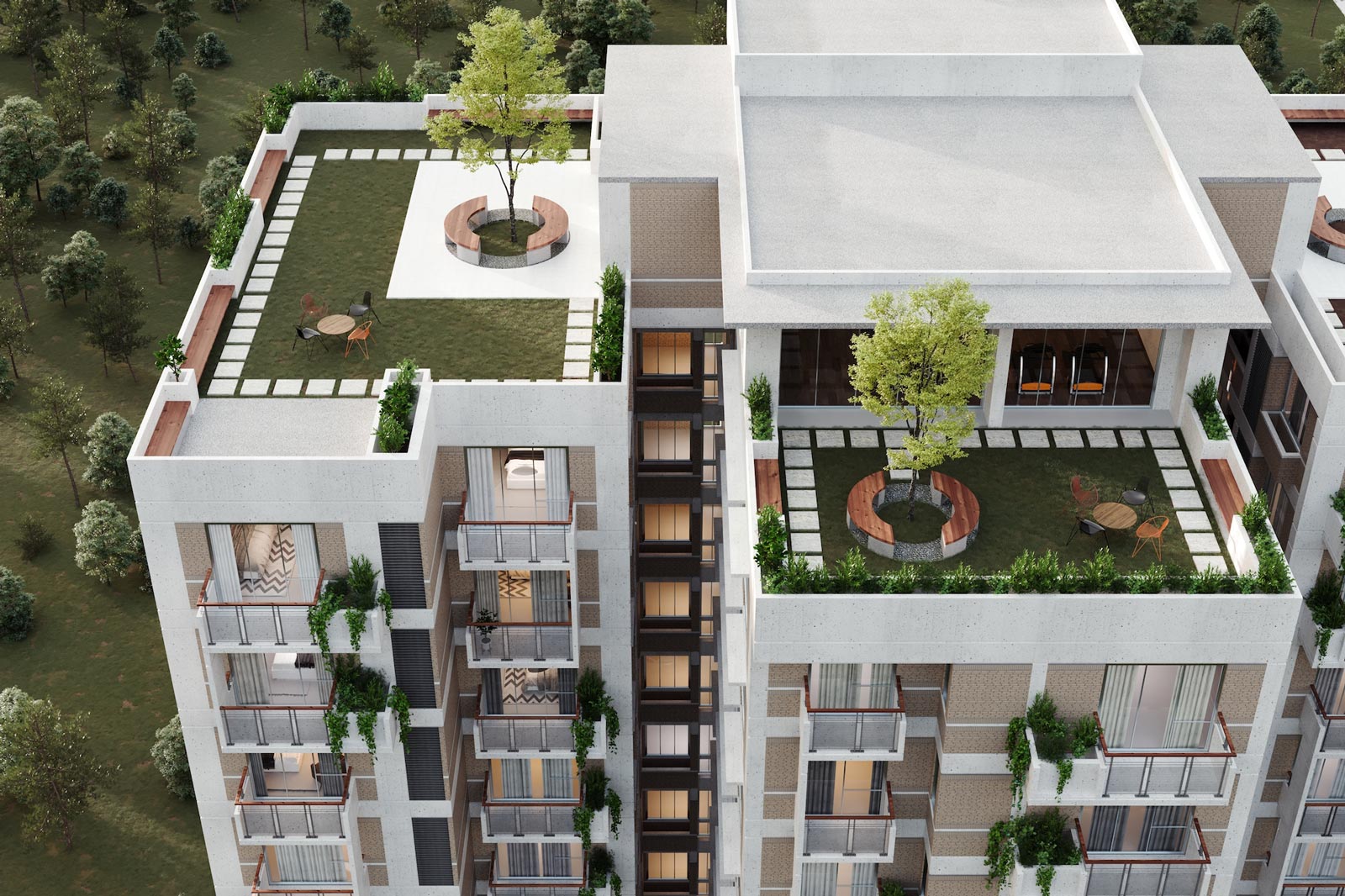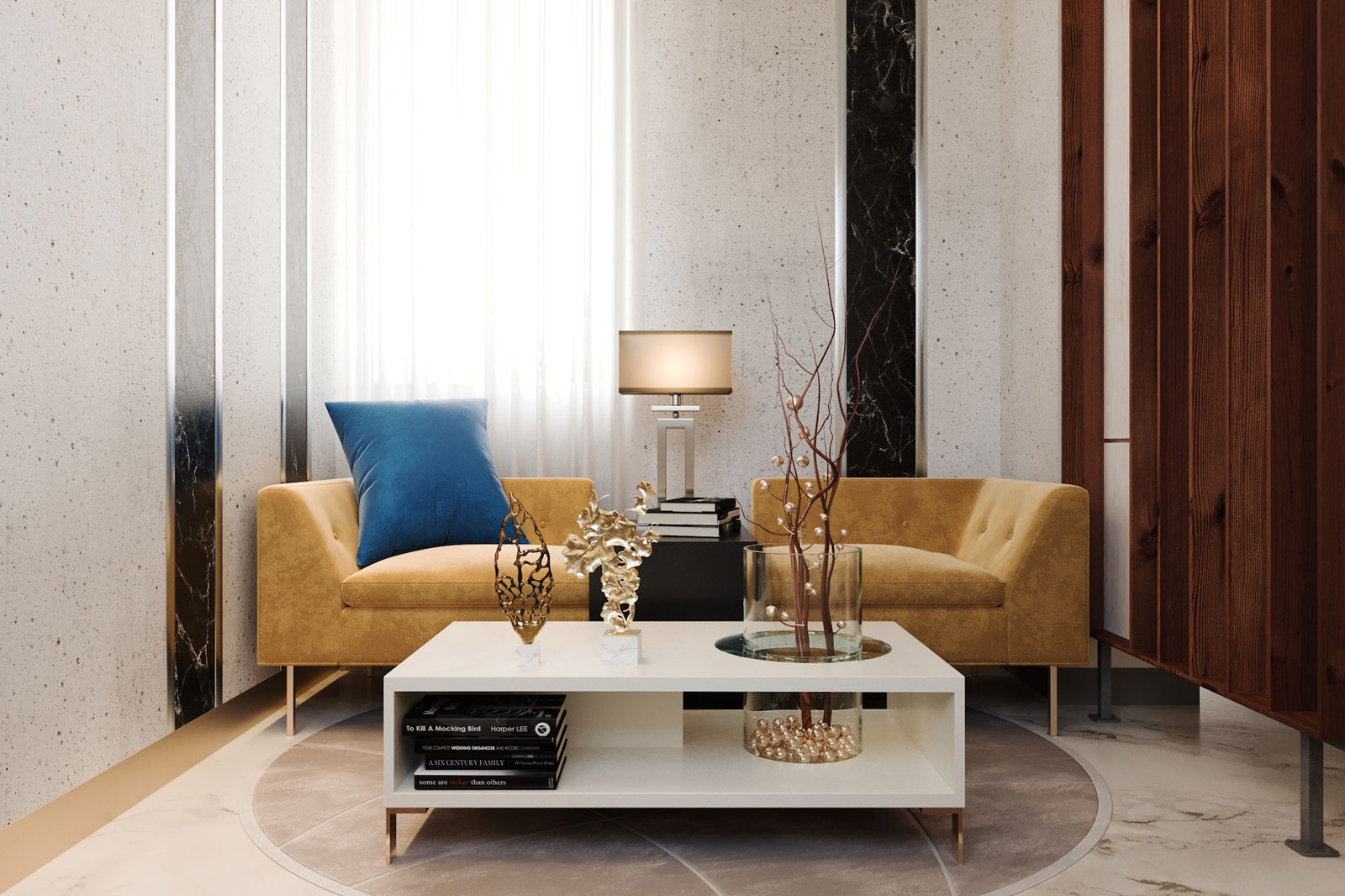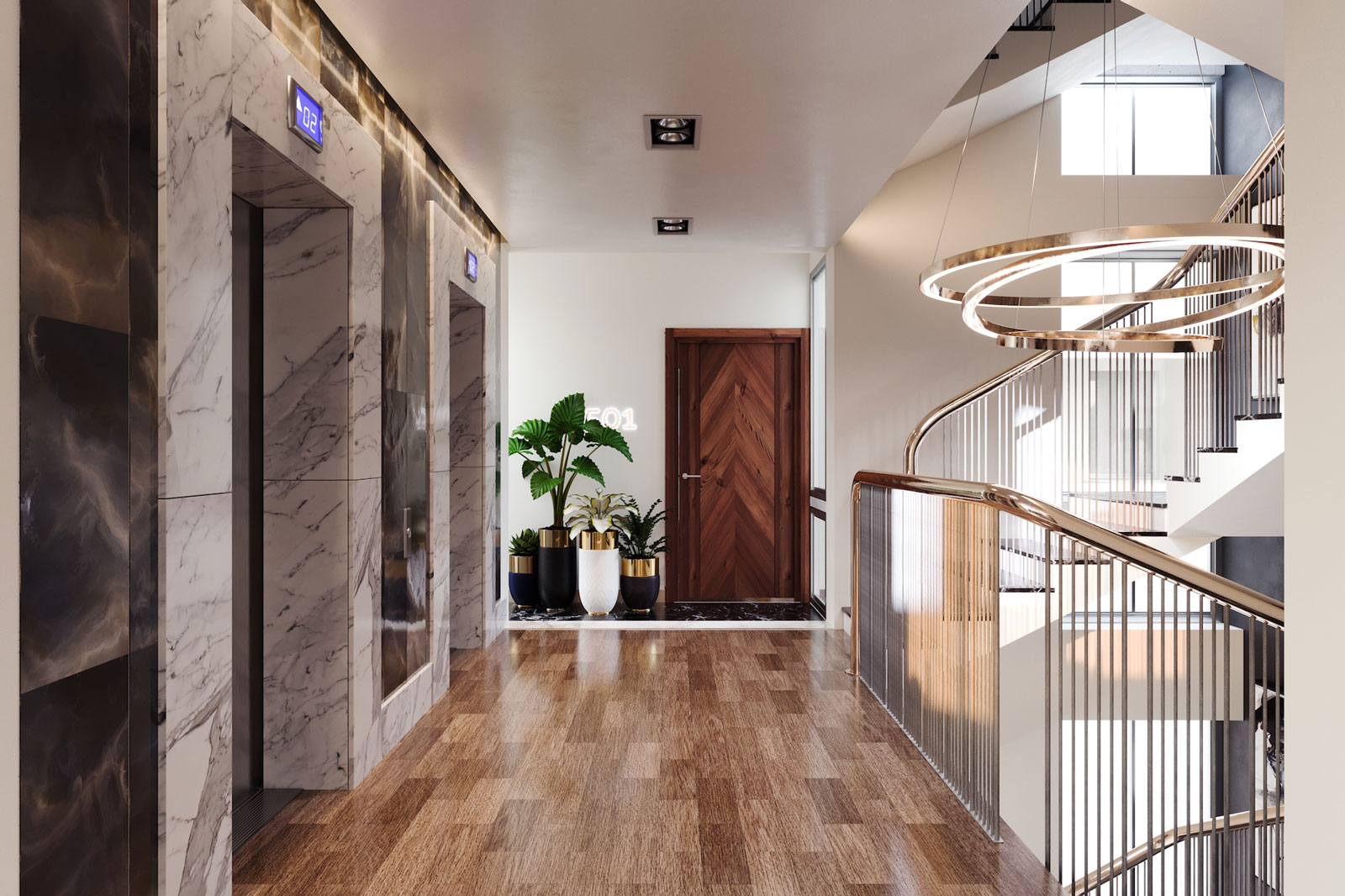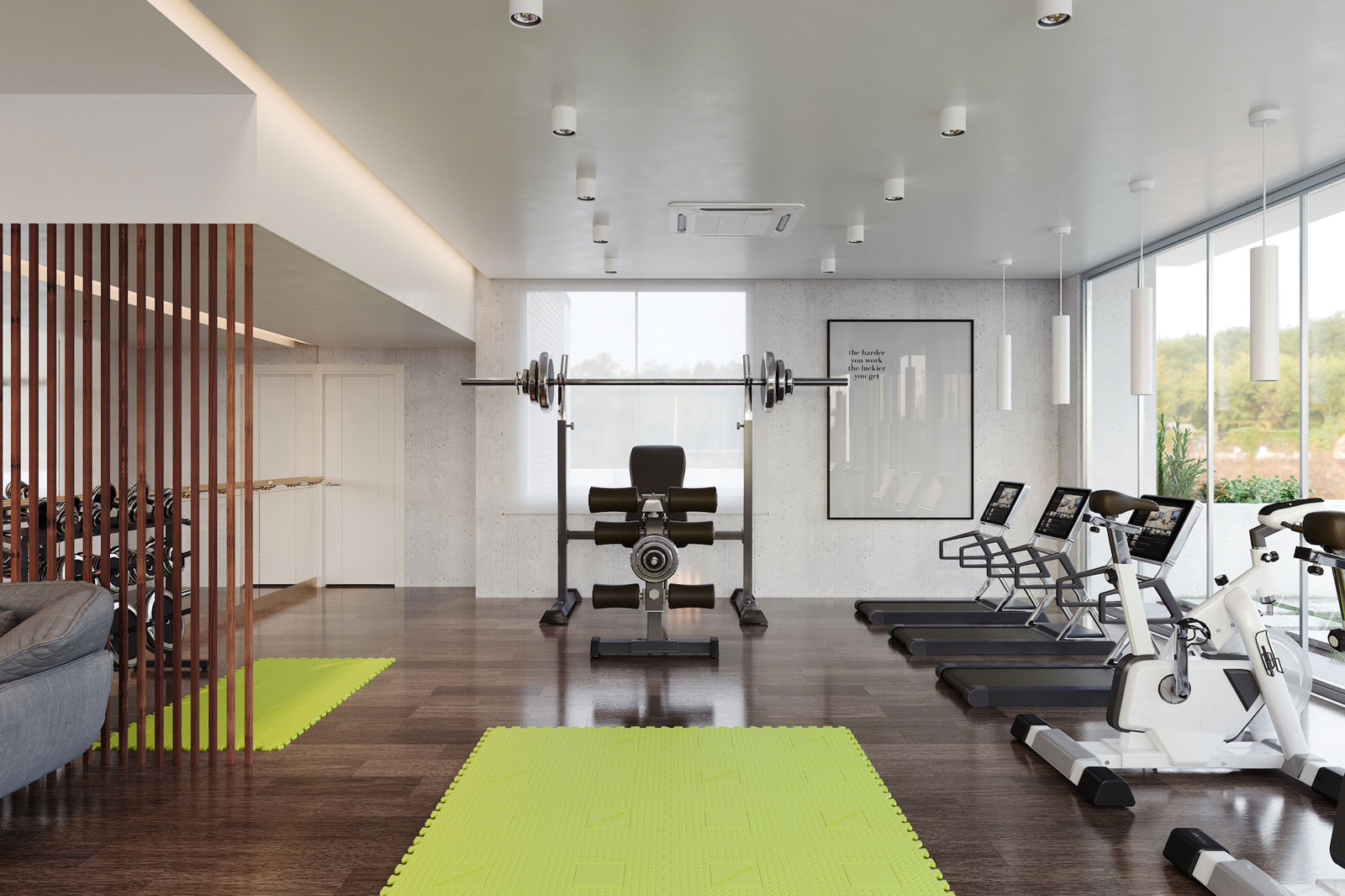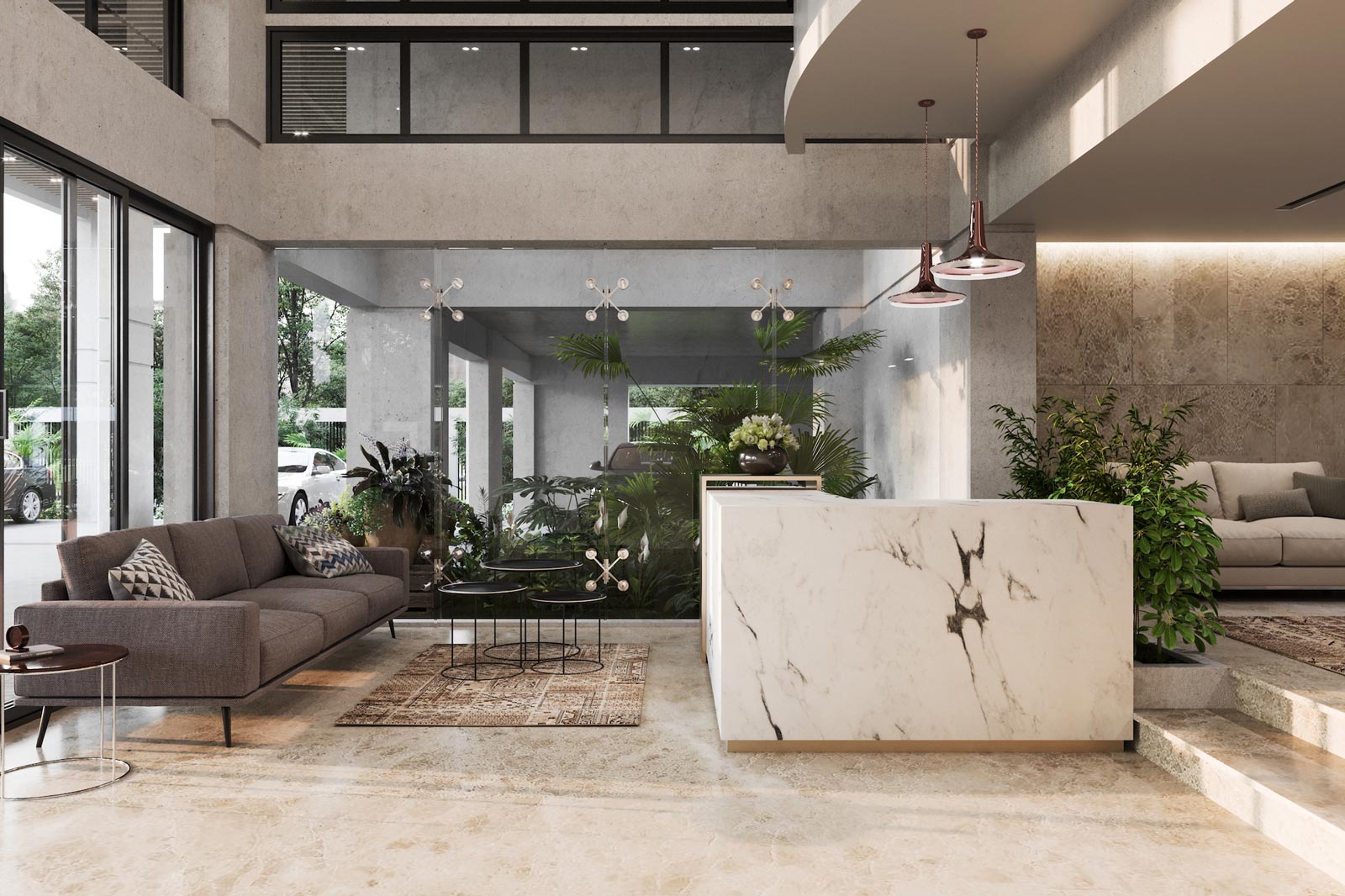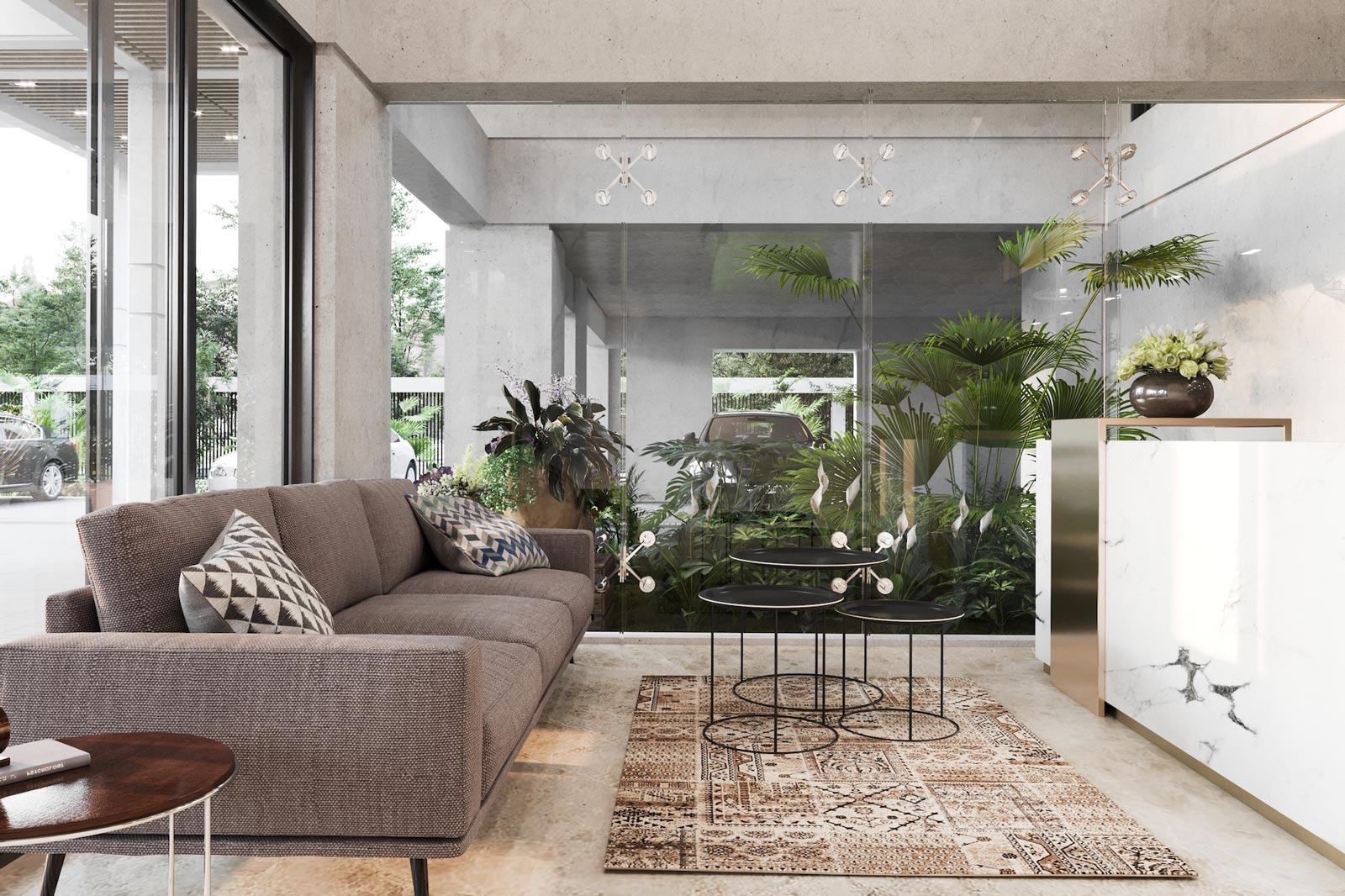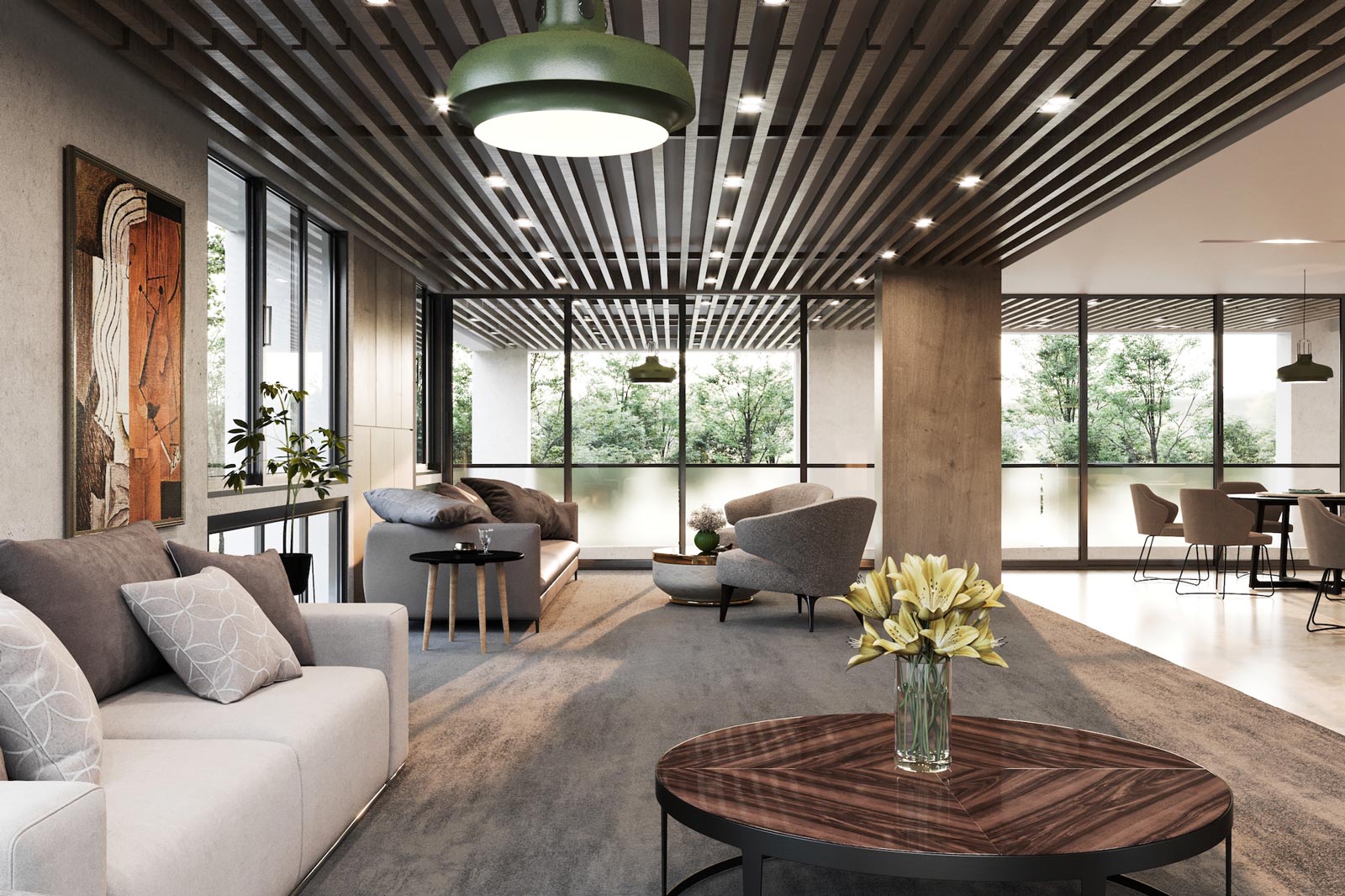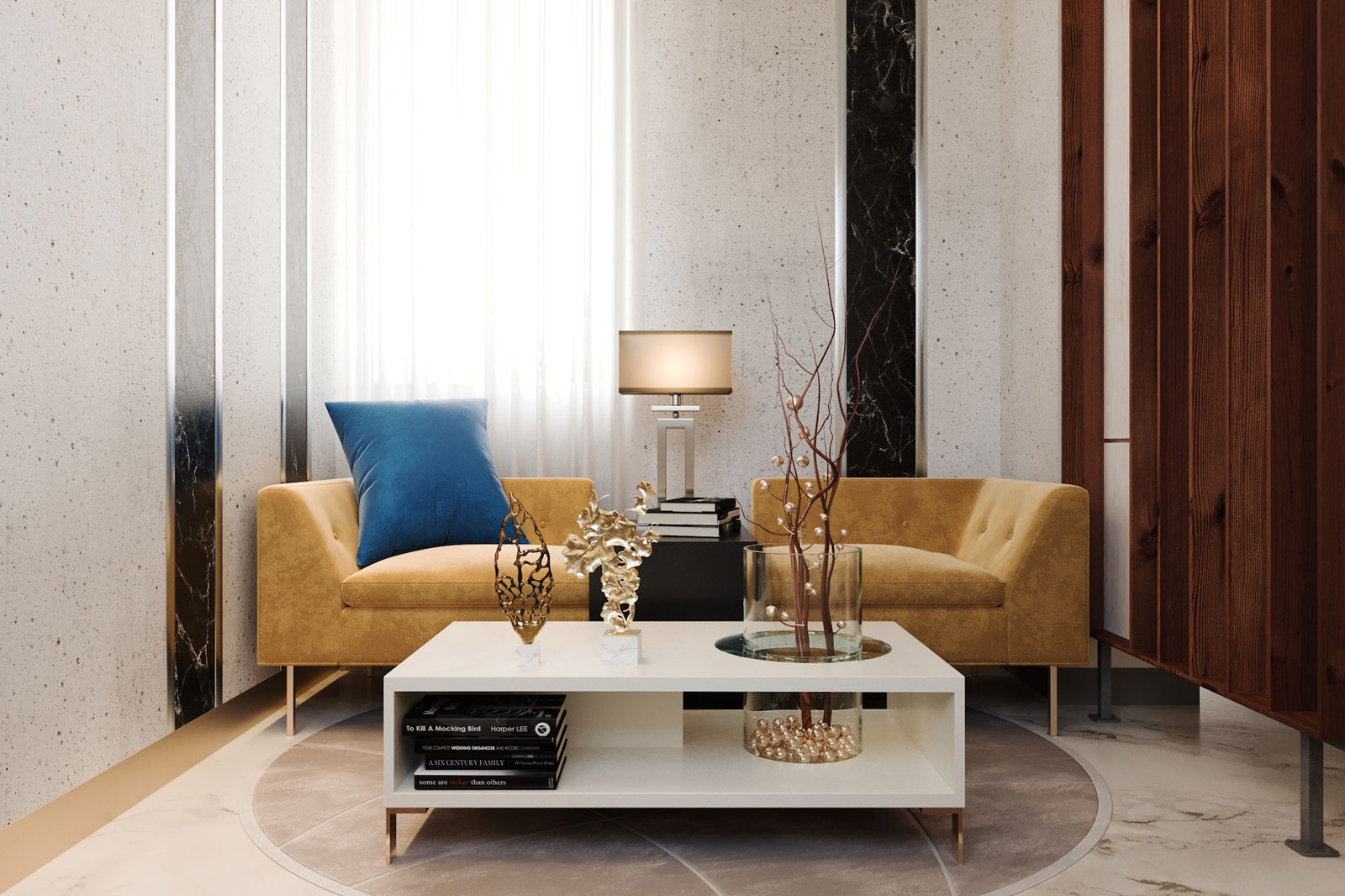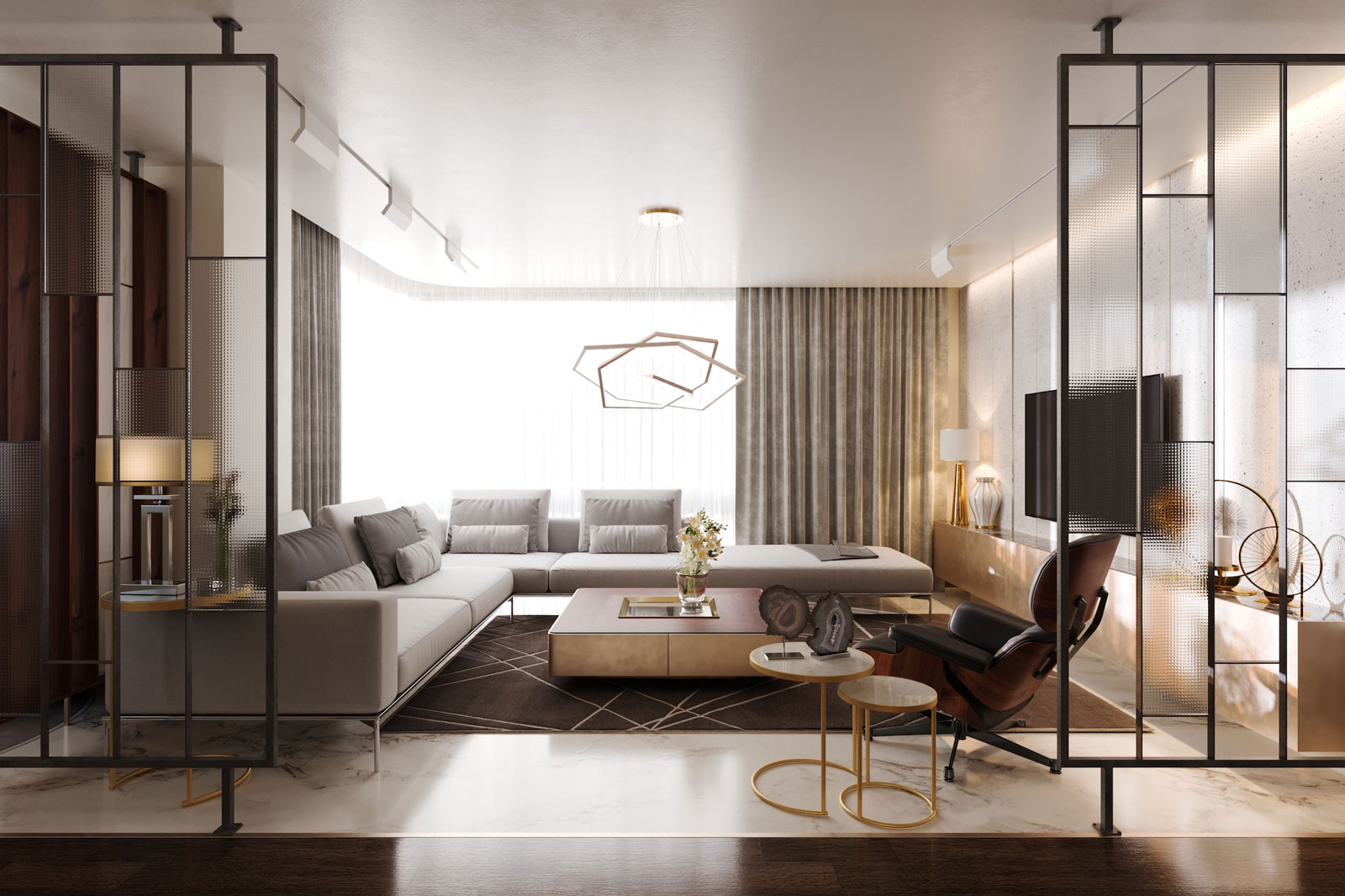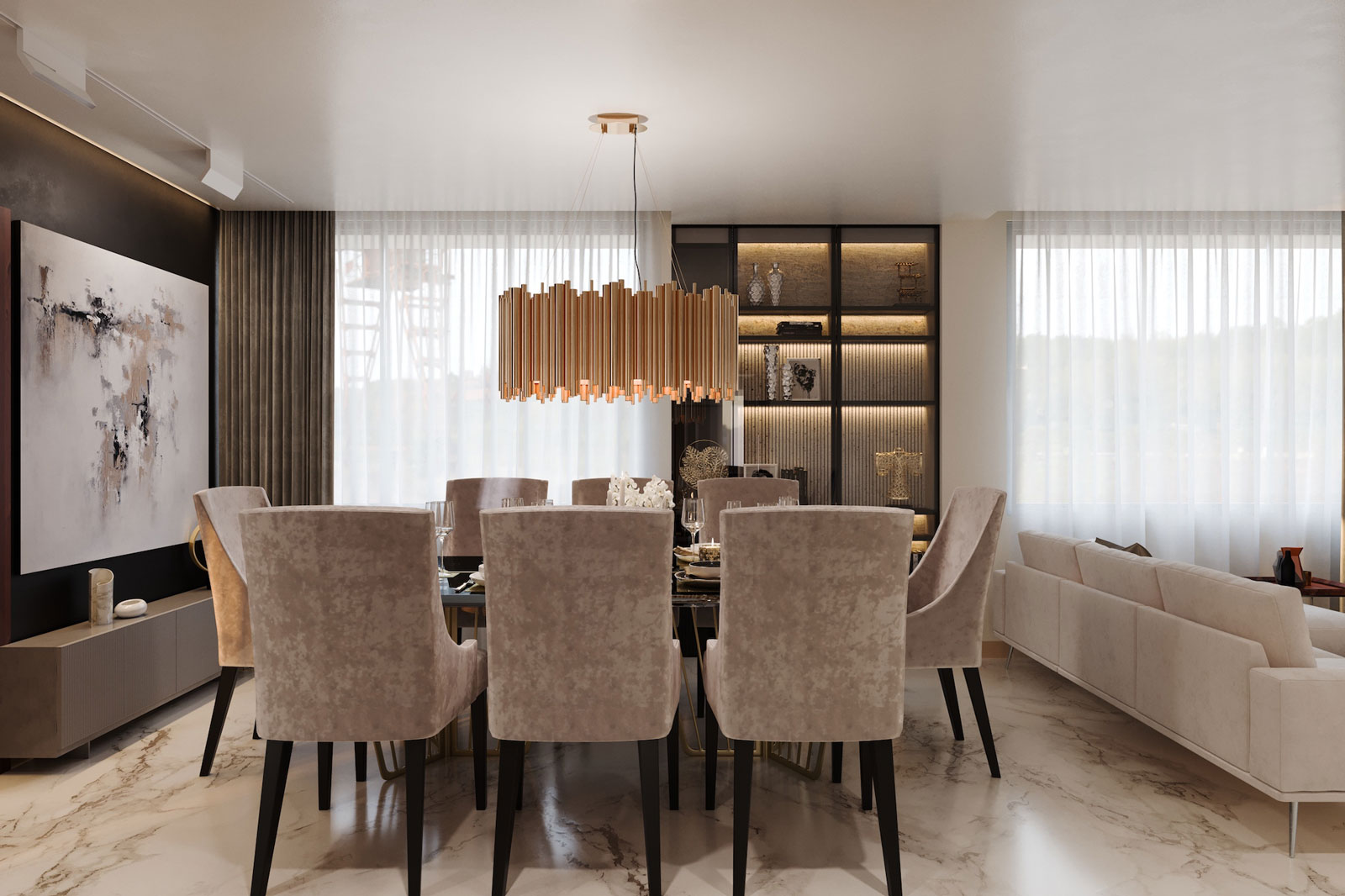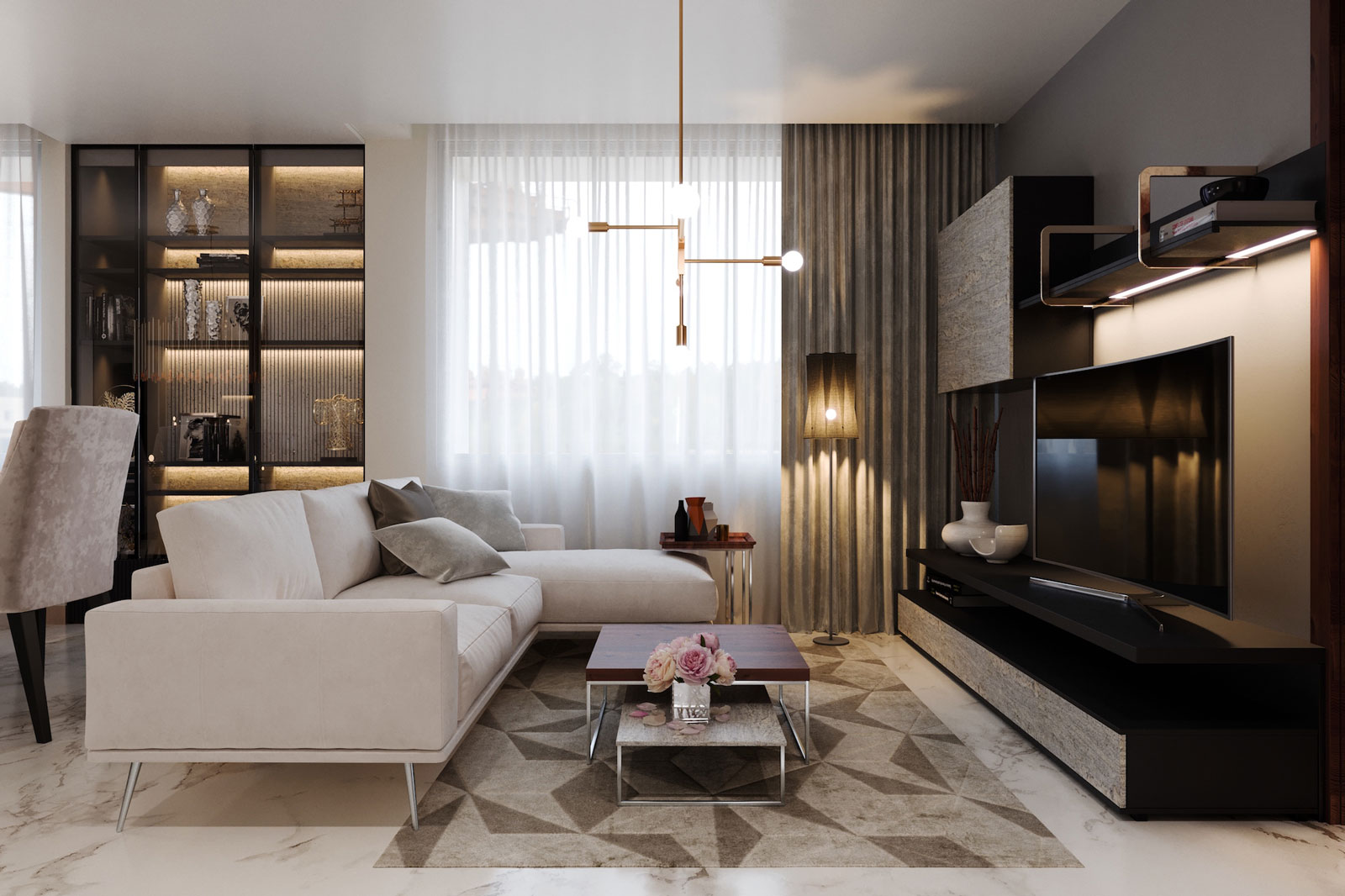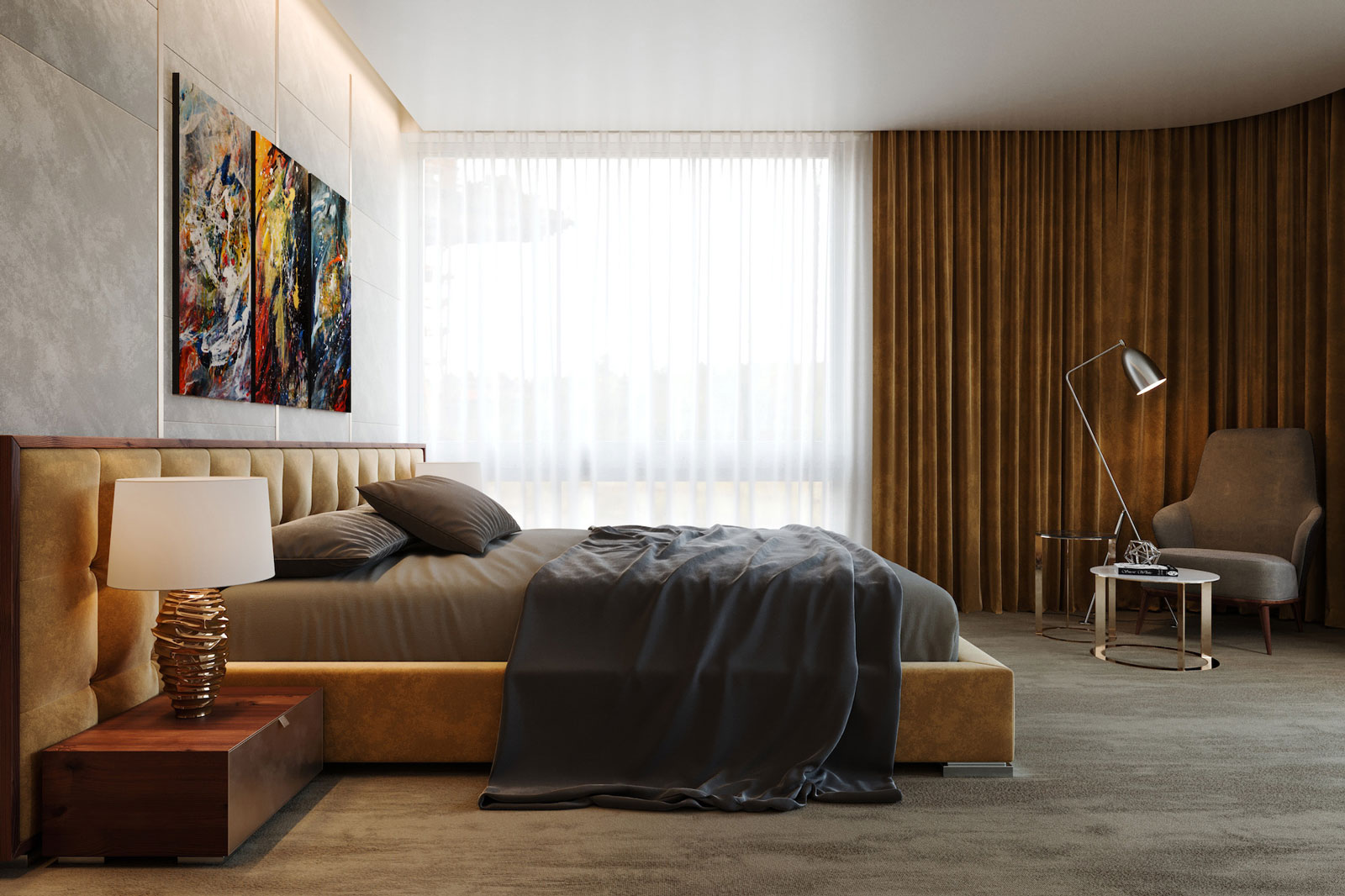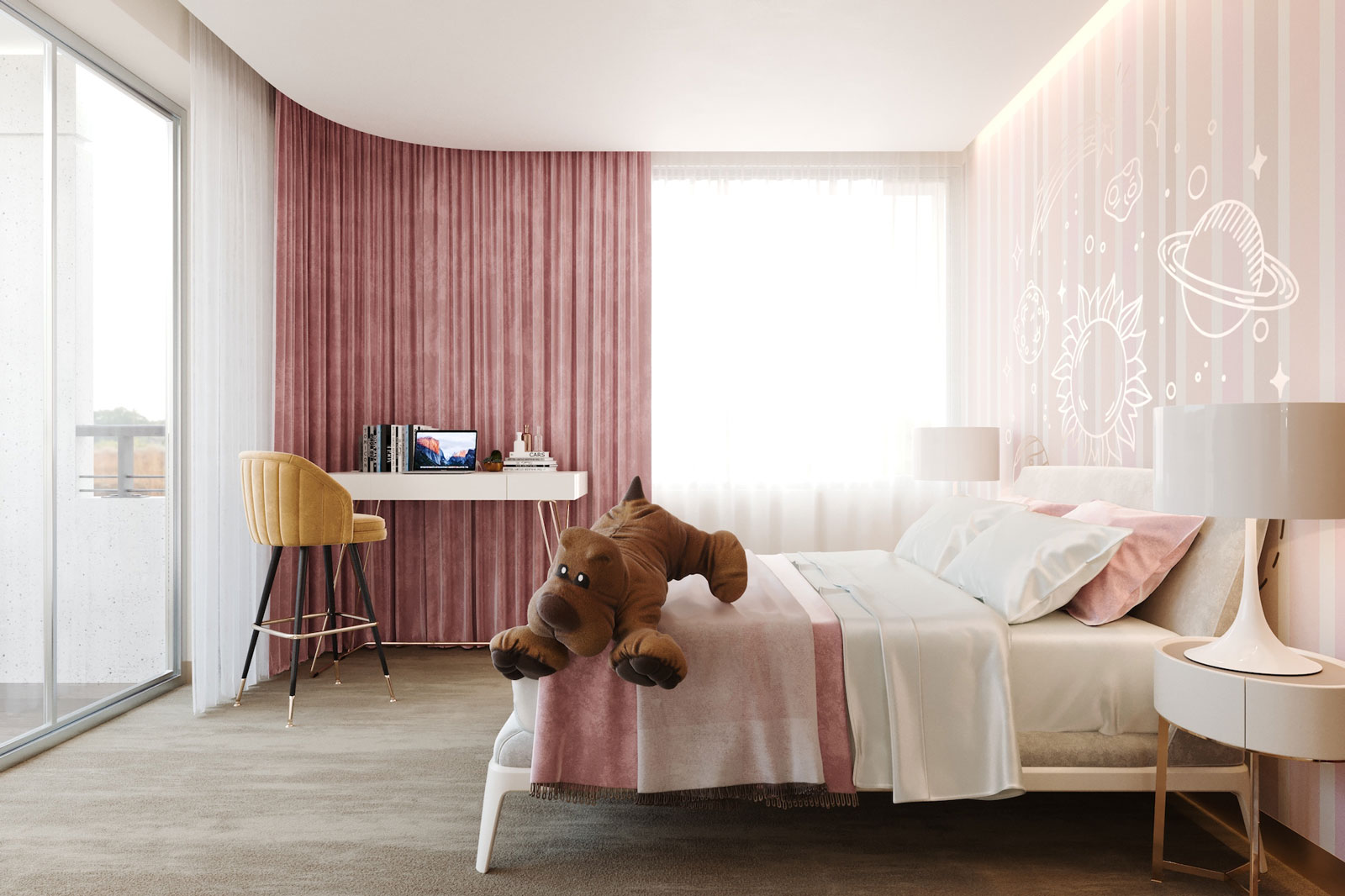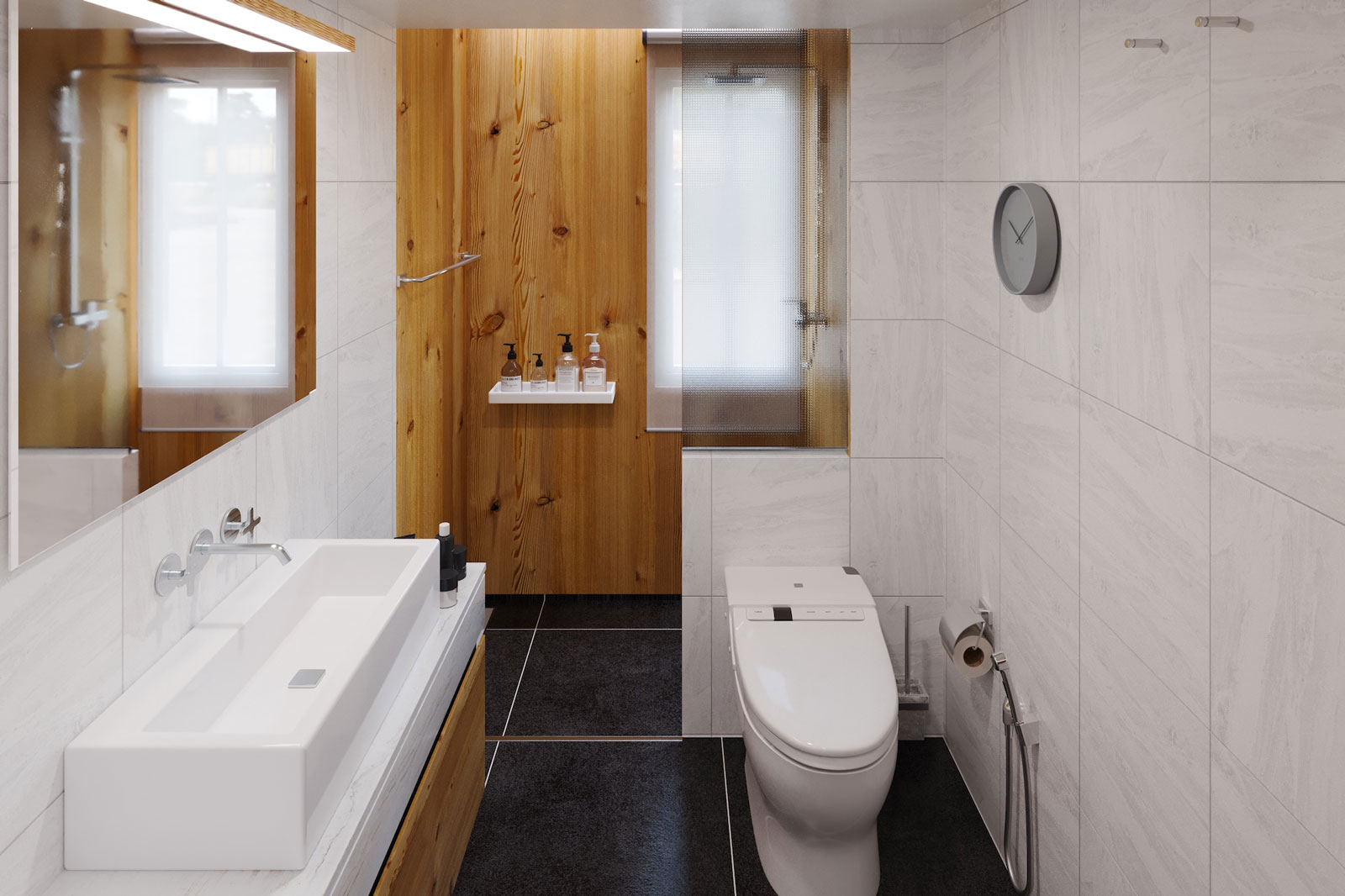 Designed with Exception
Each of the floors designed in a unique way which gives you the peace you find in nature while enjoying the contemporary look of the houses.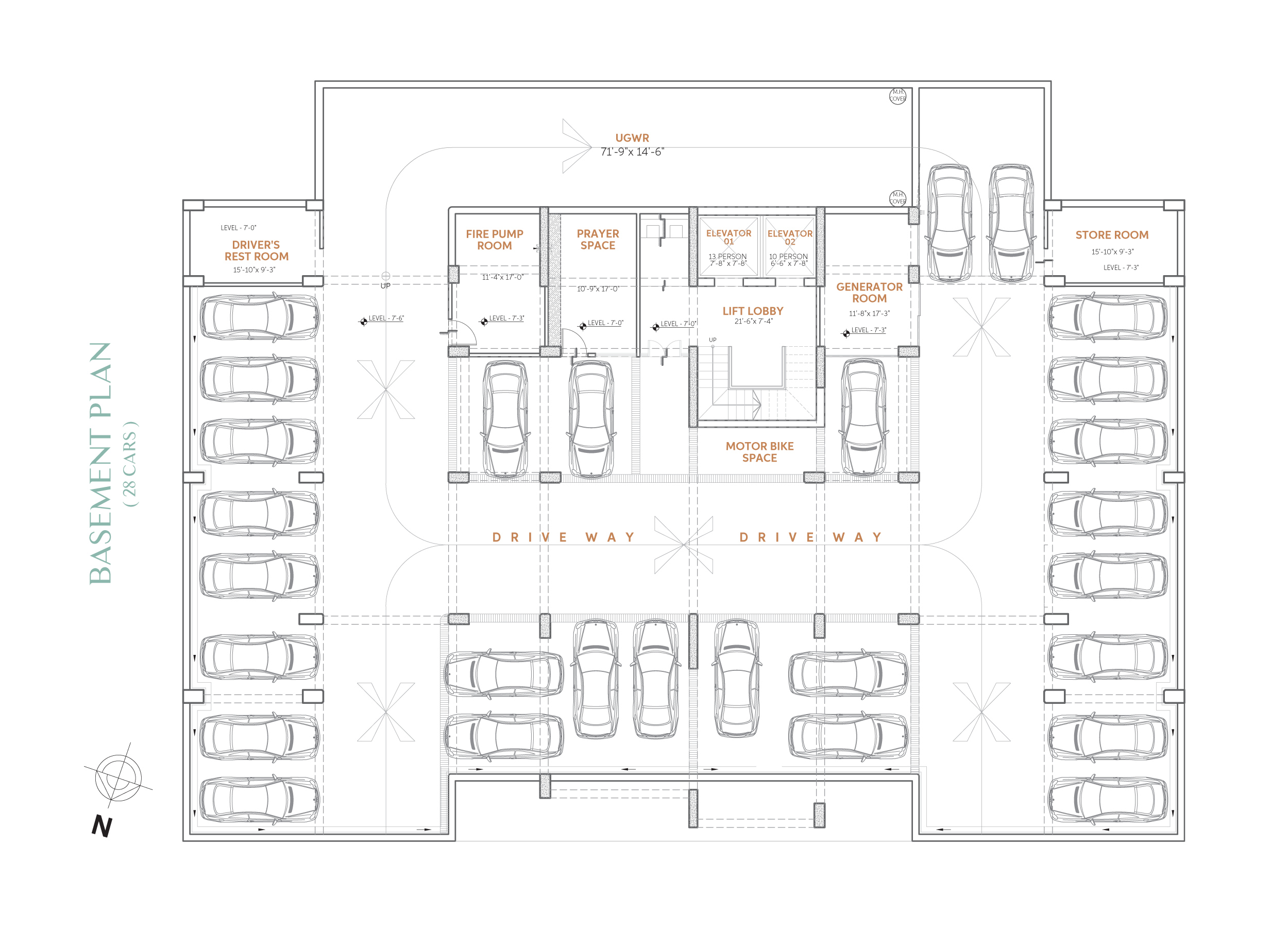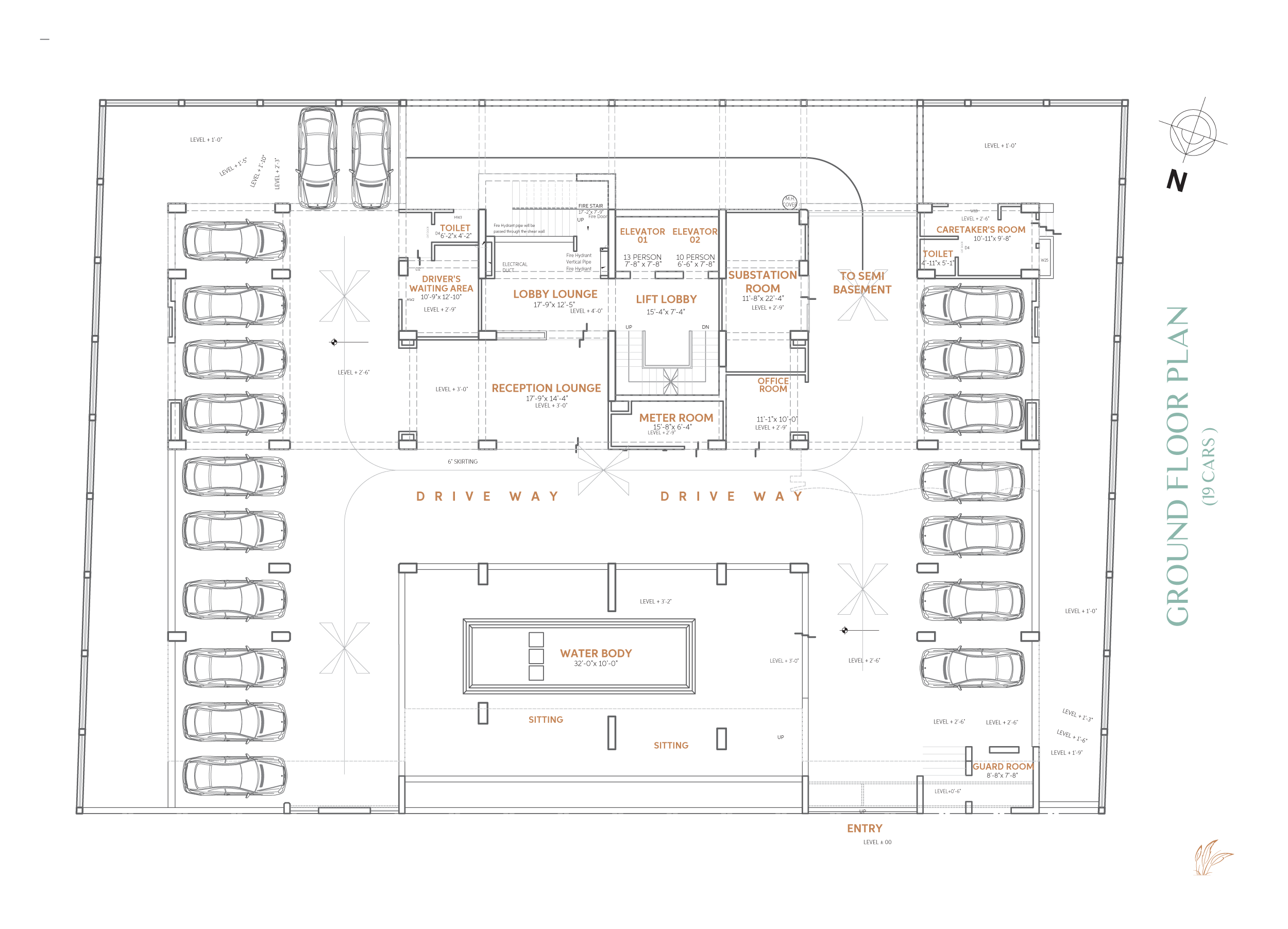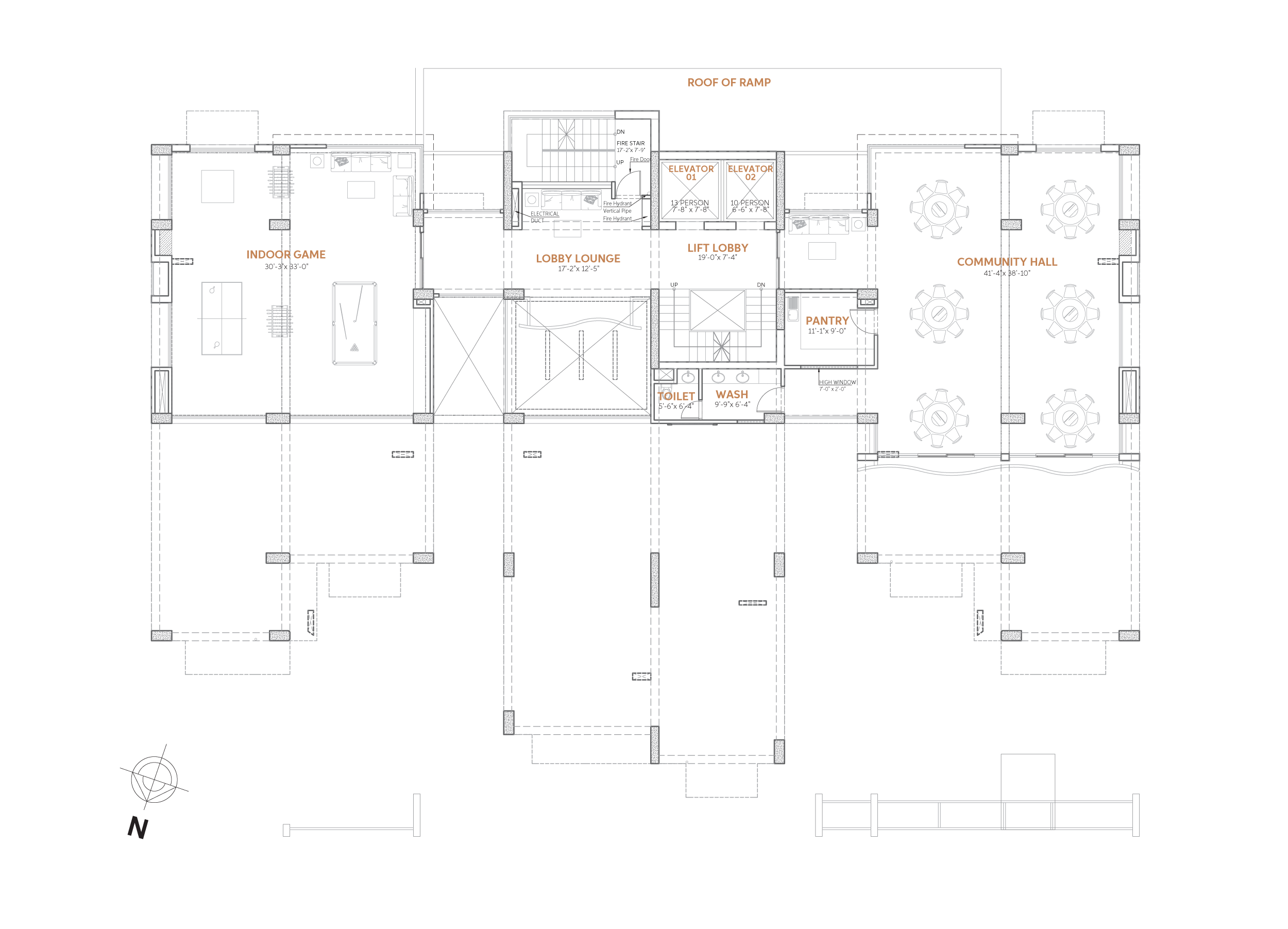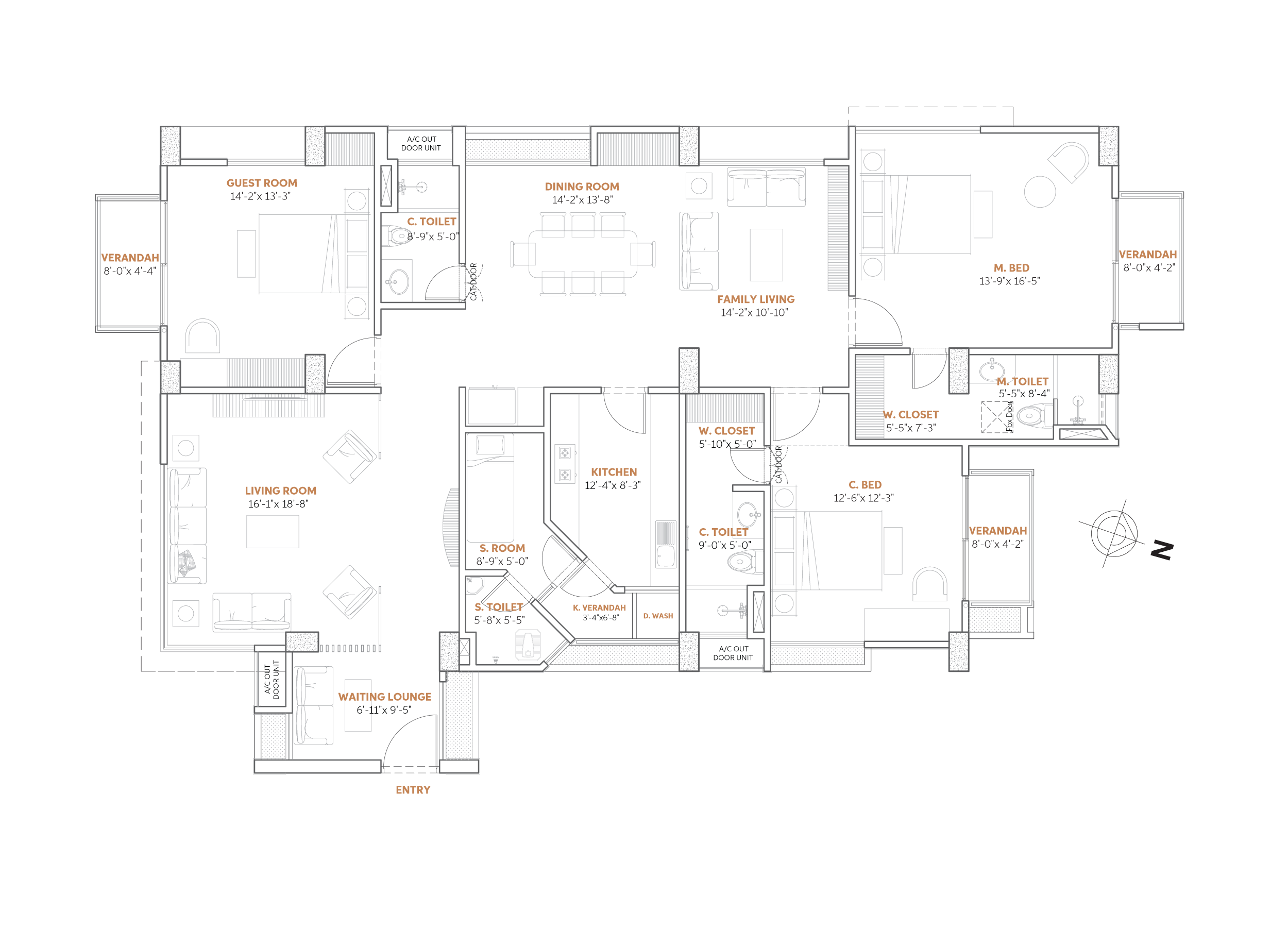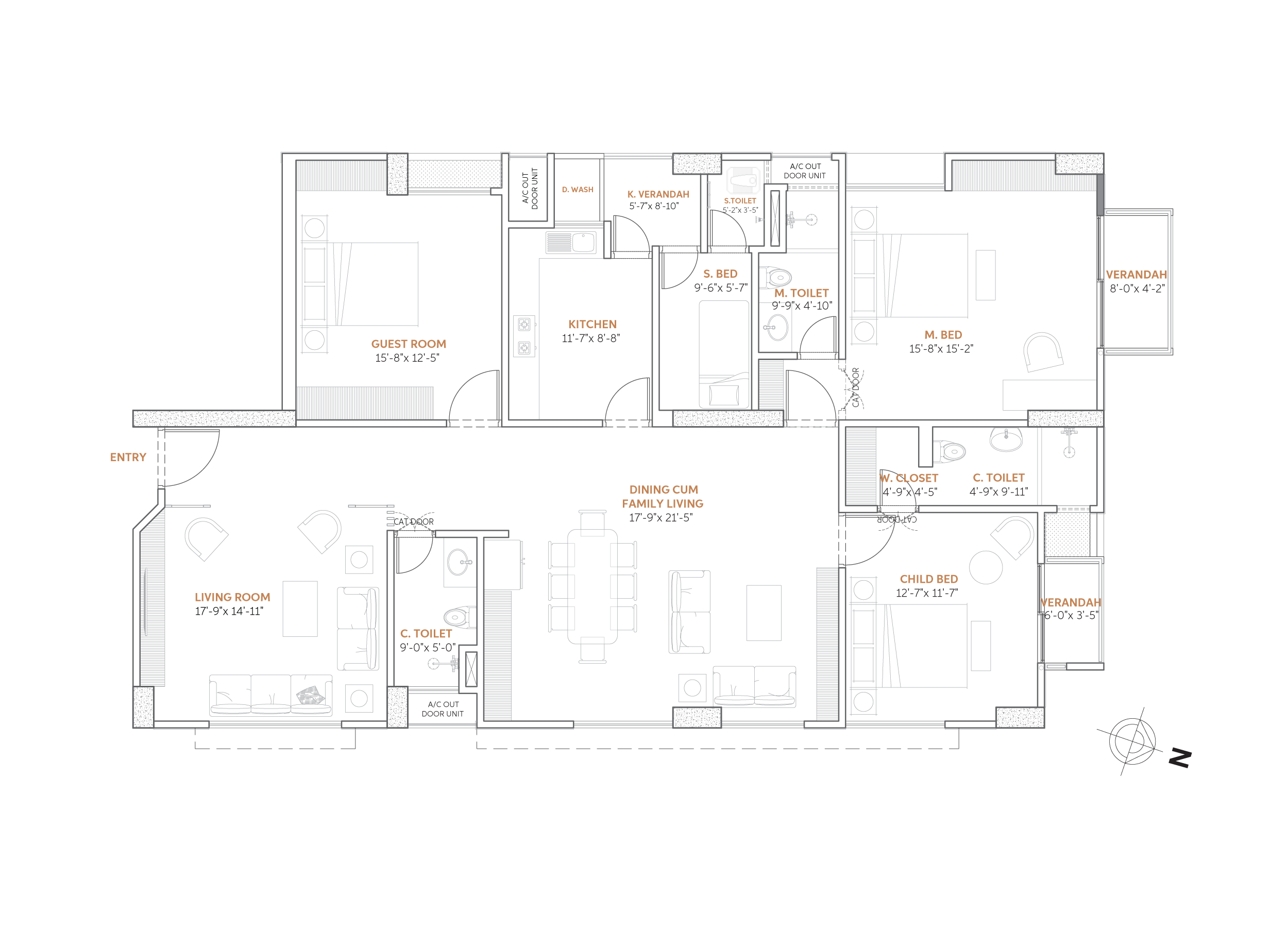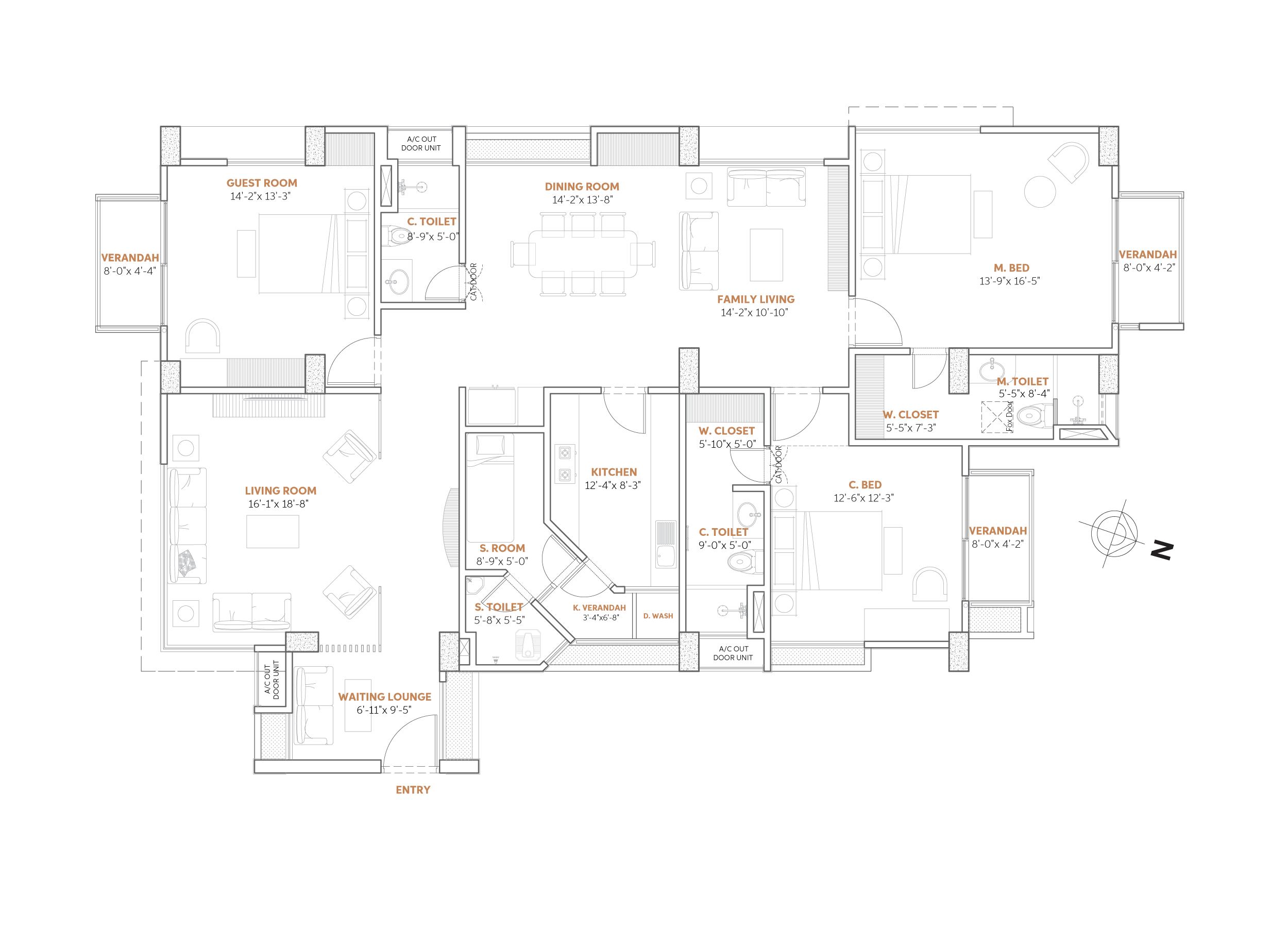 Nearby Conveniences
Set in the nature's edge, within few minutes away from the city centre, the perfect location allows the residents everything the city has to offer, from top notch educational institutions to shopping malls.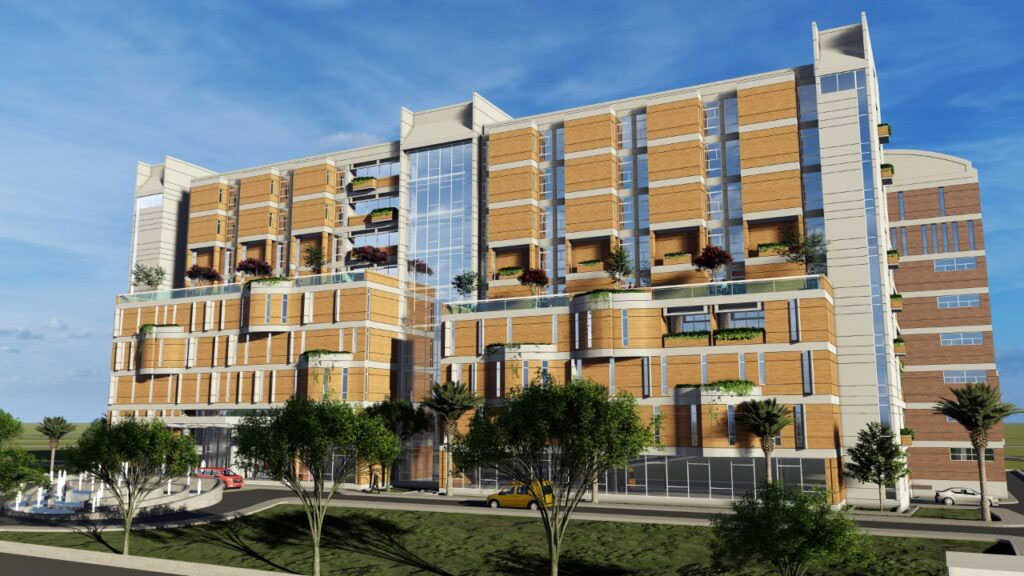 United Hospital at Satarkul (under construction)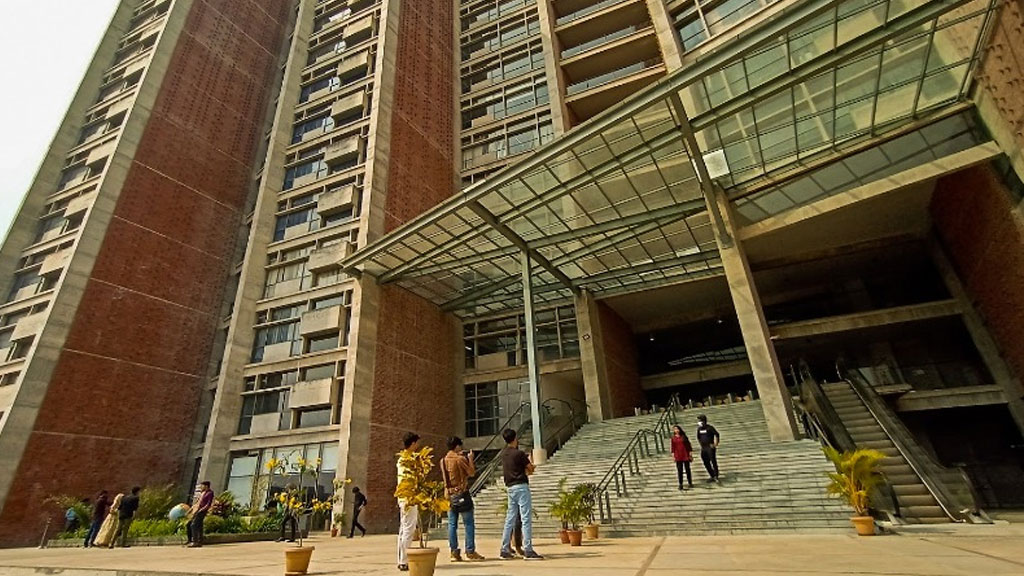 United International University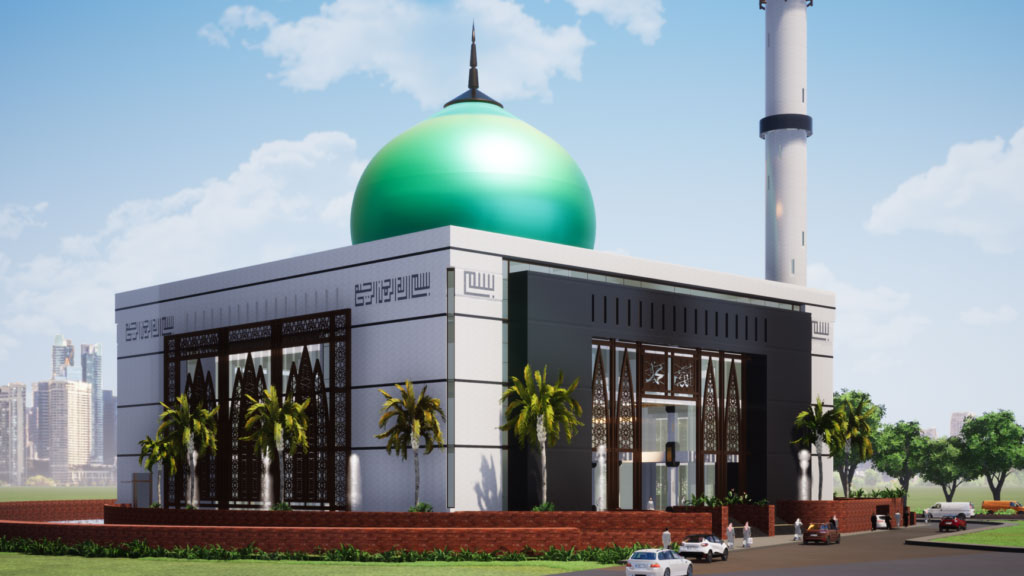 Masjid Al Mustafa (Under Construction)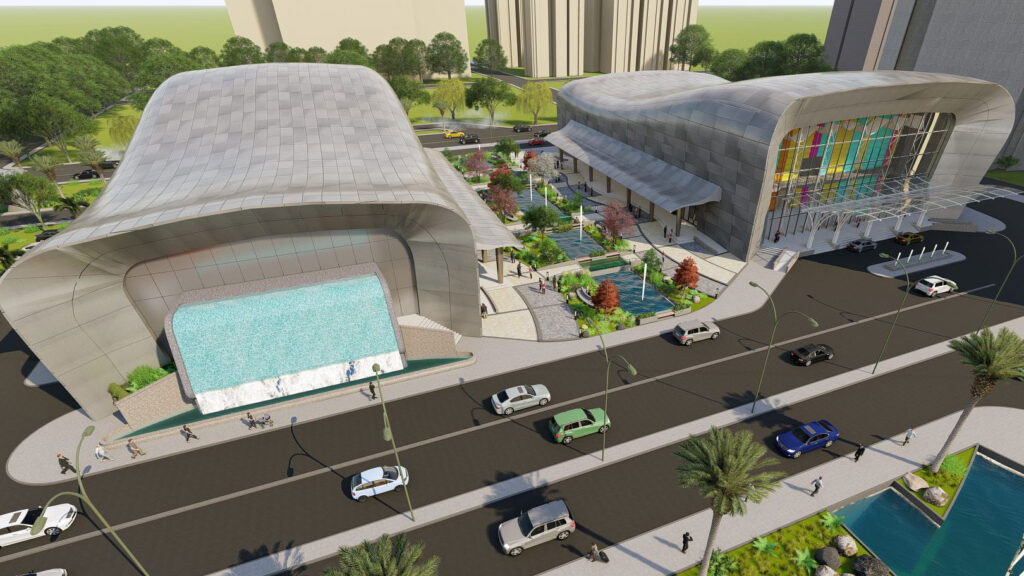 United Convention Hall (Proposed)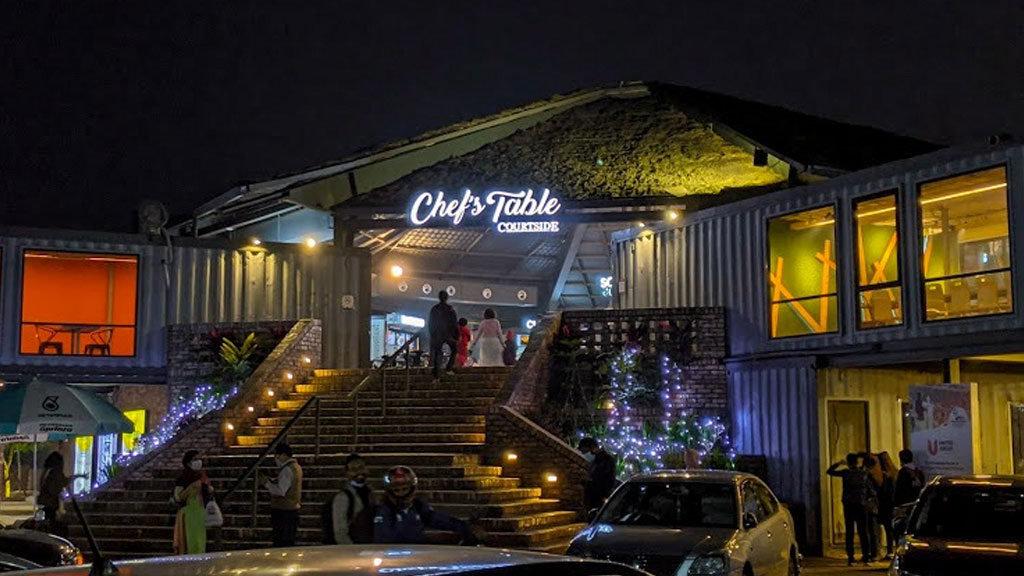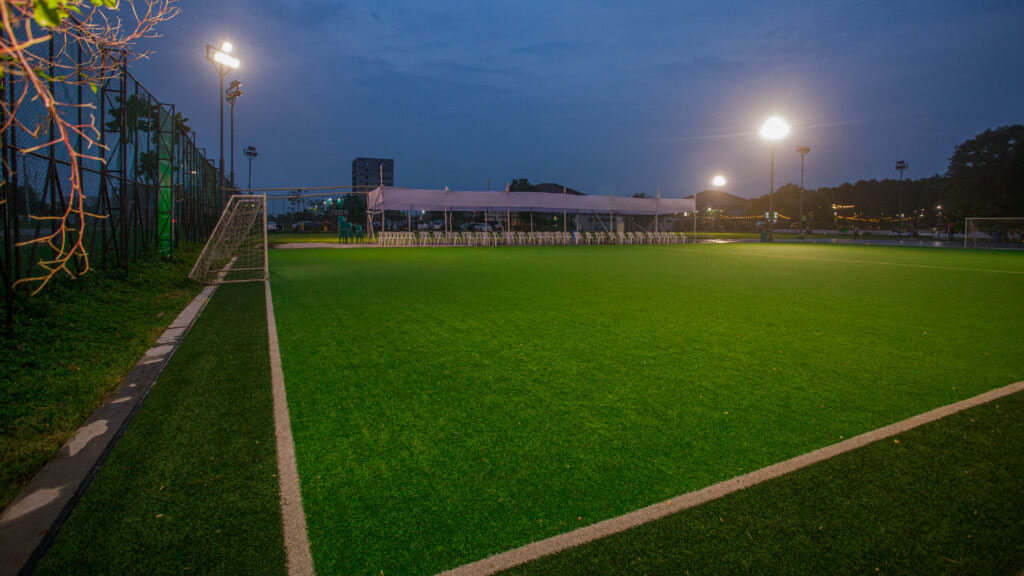 Courtside Multipurpose Experience Zone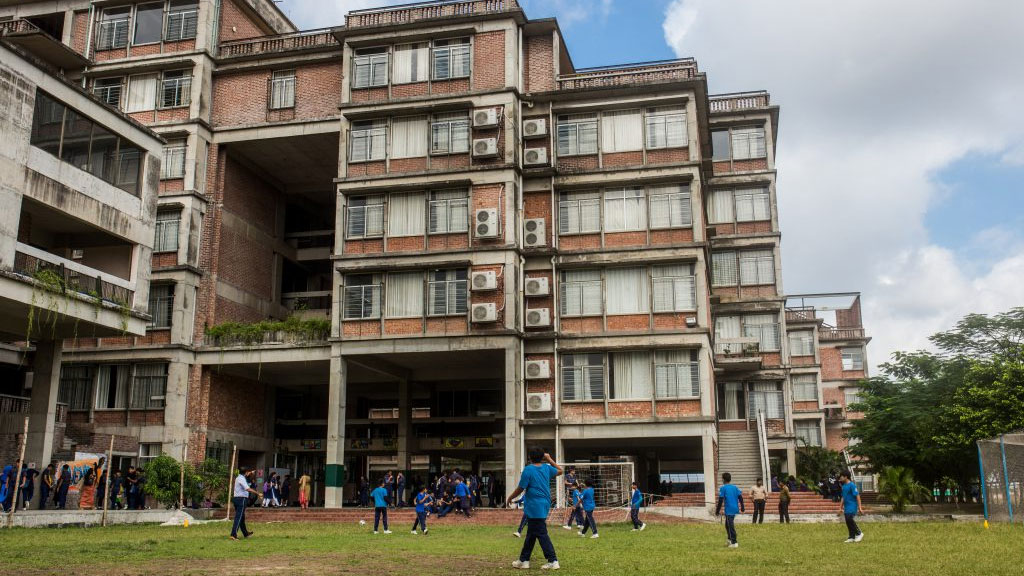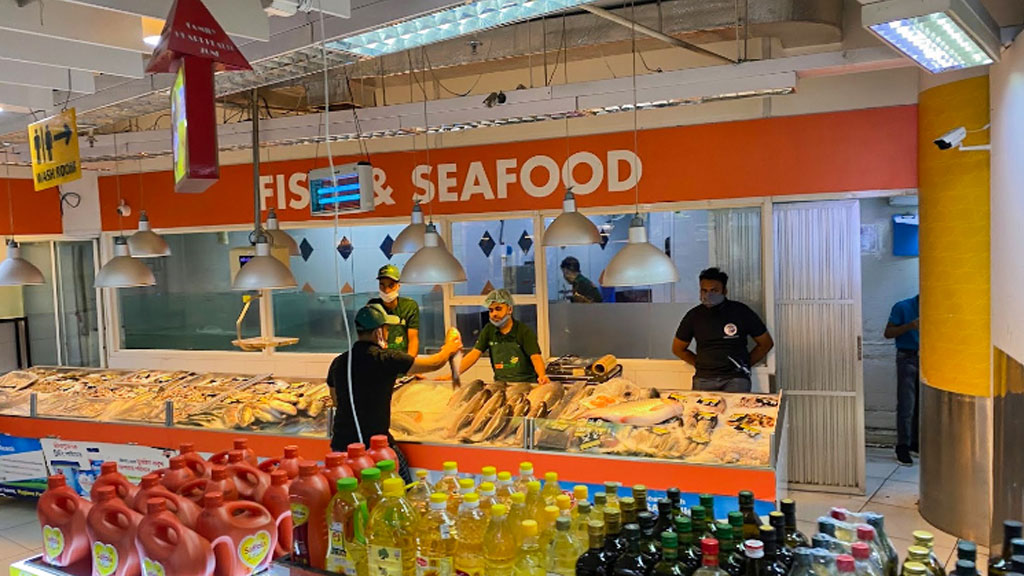 Unimart at Satarkul (Under Construction)
Come closer to nature
Satarkul, United City.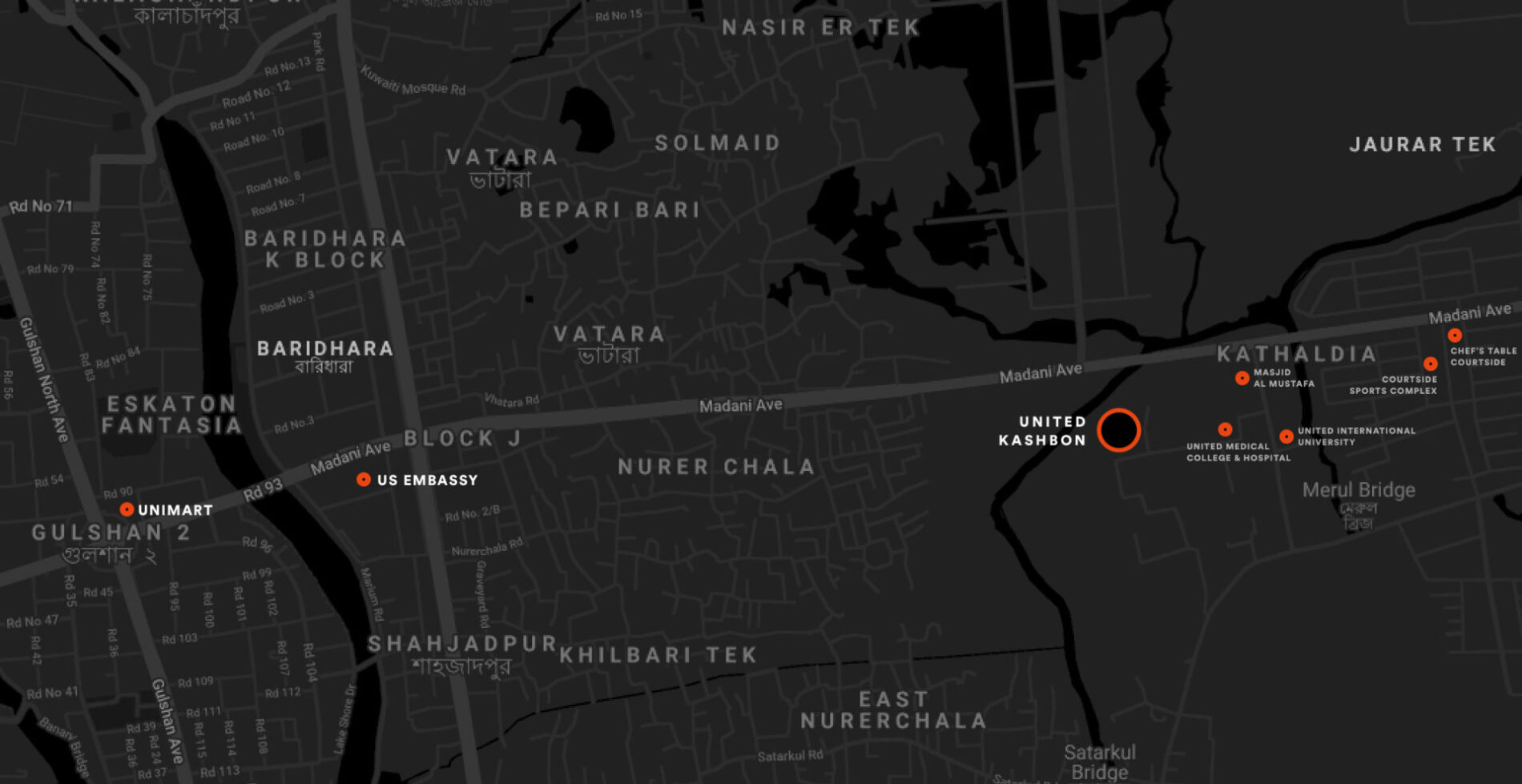 Let us know
For more information or Project Visit.
[contact-form-7 404 "Not Found"]