United Orchid
@ United City
Experience luxury living
in the midst of nature
United Orchid offers unique and distinctive accommodation, allowing the dwellers to indulge in the sweetness of greenery with the robust city amenities. Making light and space the key features, contemporary, decorative feel, with ceiling to floor window allowing the sunbeam to pour into the apartment, making it elevating, and overwhelming sense of space.
At a glance
Experience the serenity of nature and all the exquisite treats the urban life has to offer. United Orchid is the destination where you enjoy the best of both worlds.
Building harmony with one another.
Premium Amenities
Enjoy your leisure time with an essence of unification with the community and create memories to cherish, for a lifetime.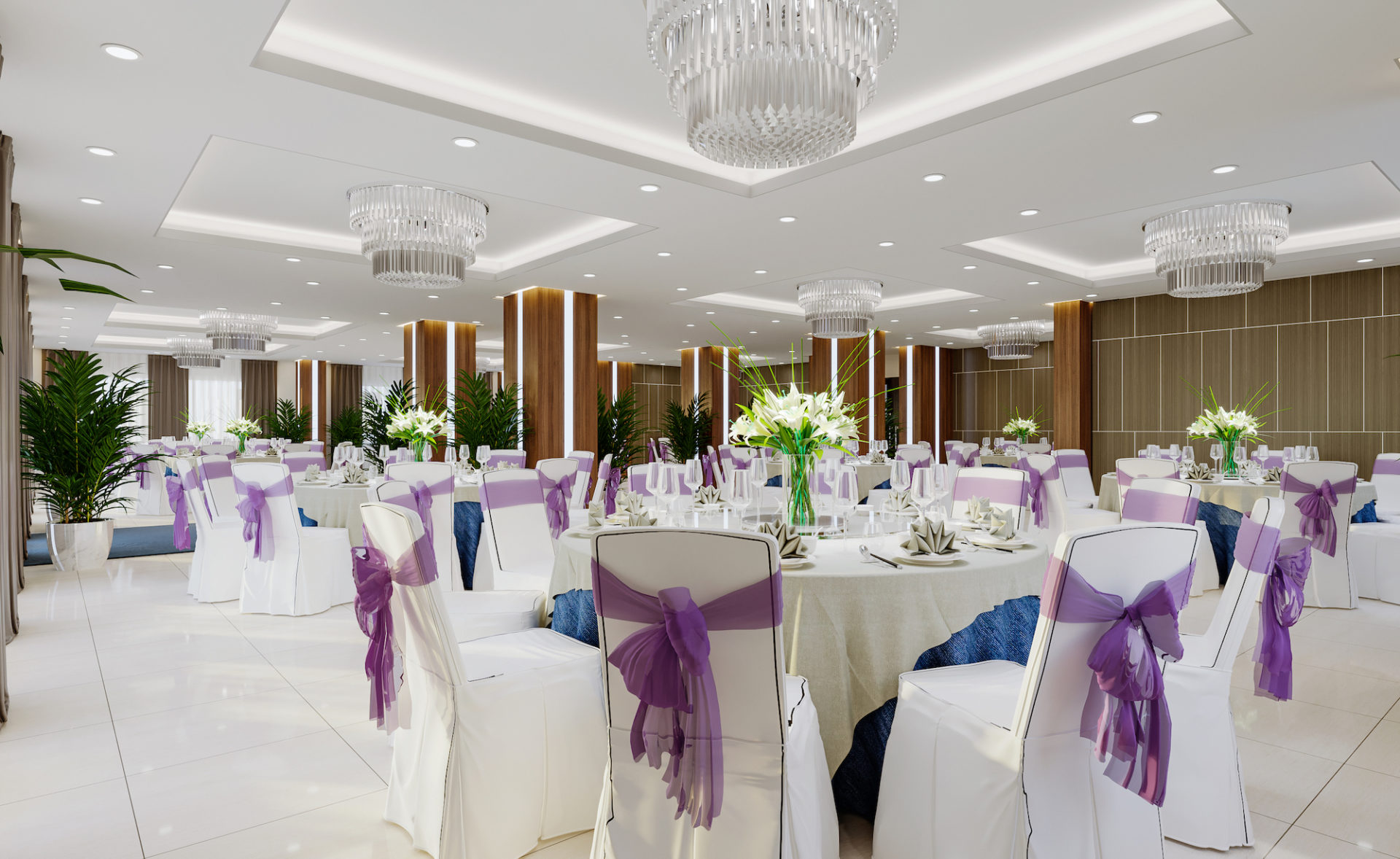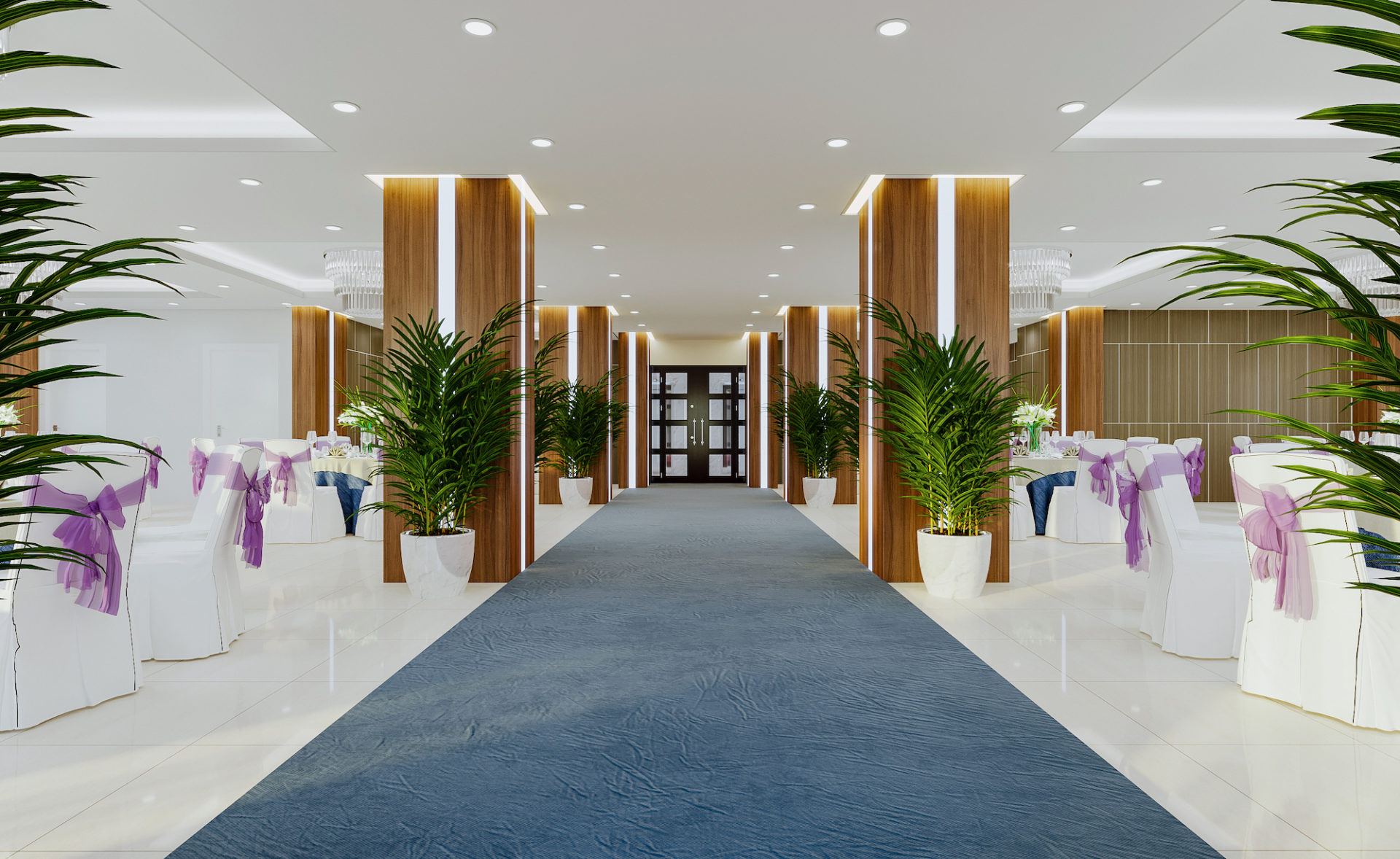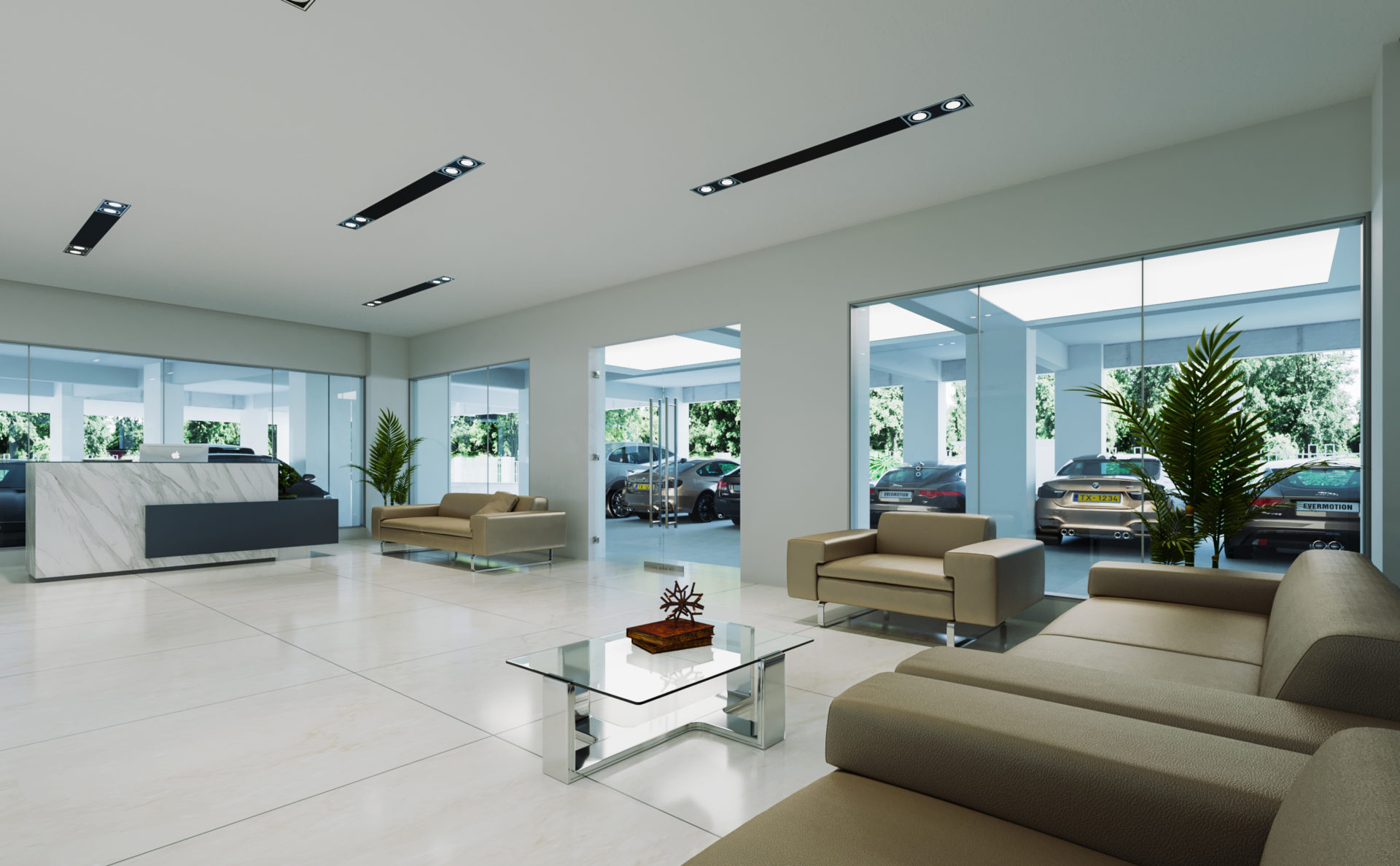 Blend of Perfection and Sophistication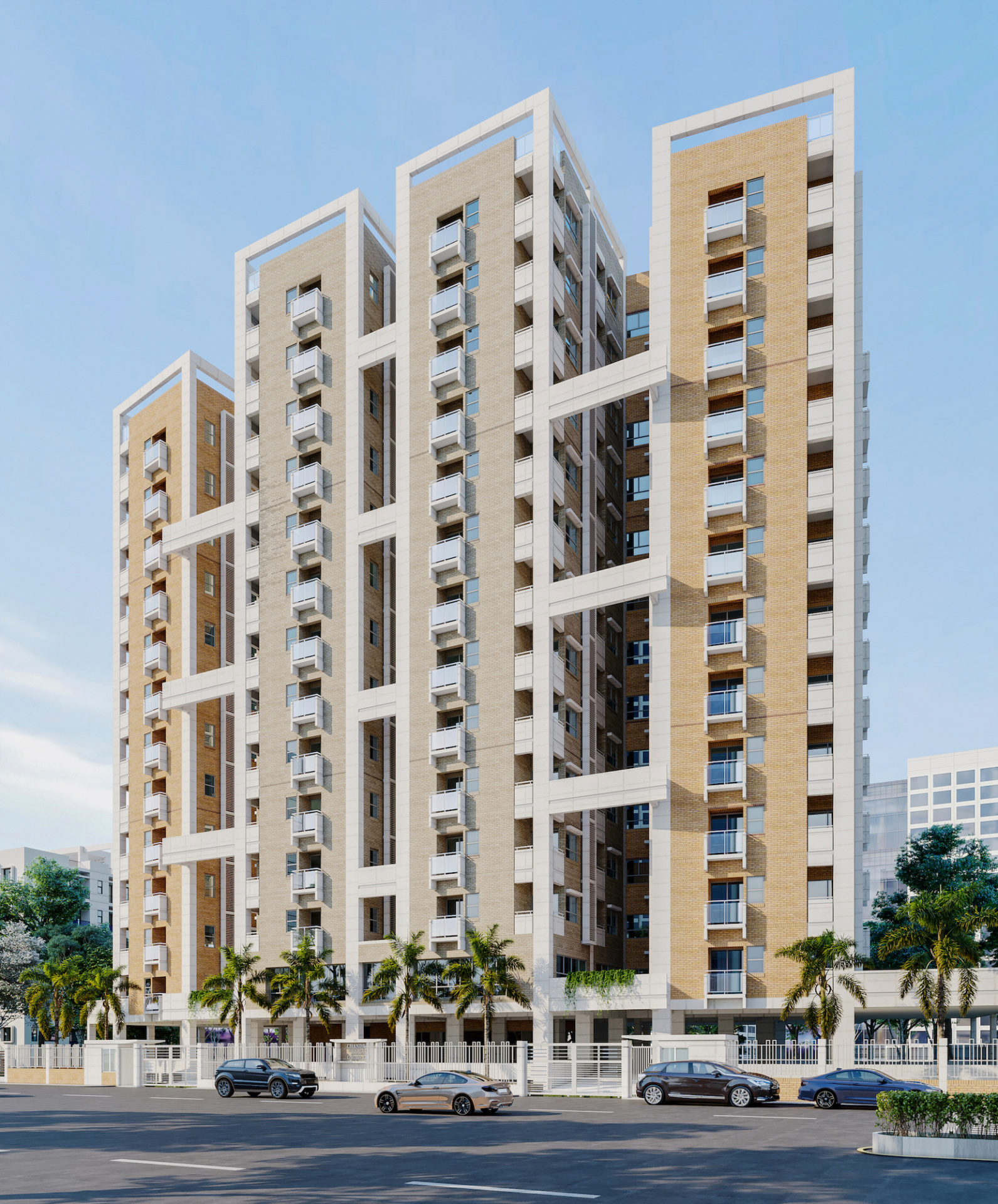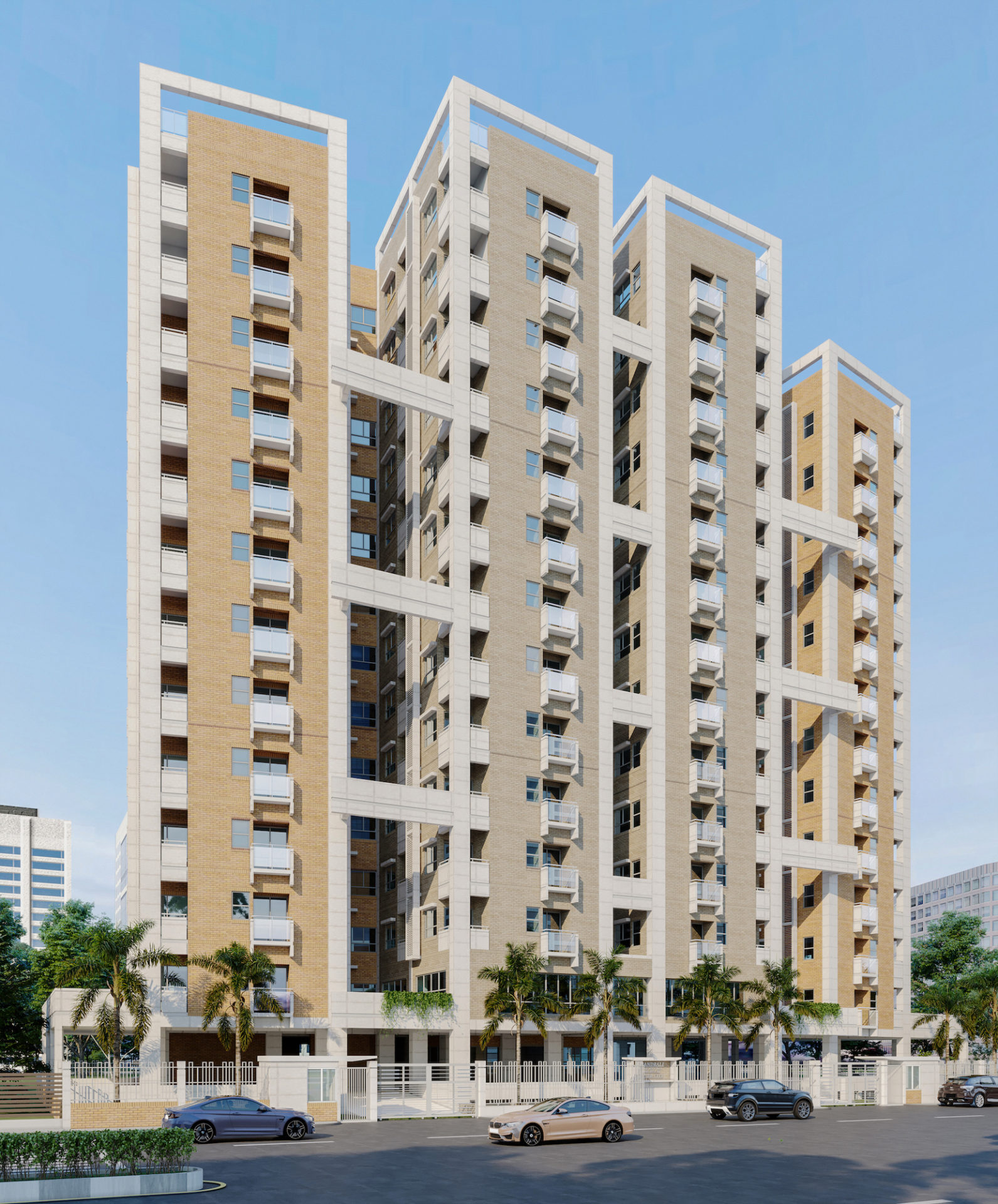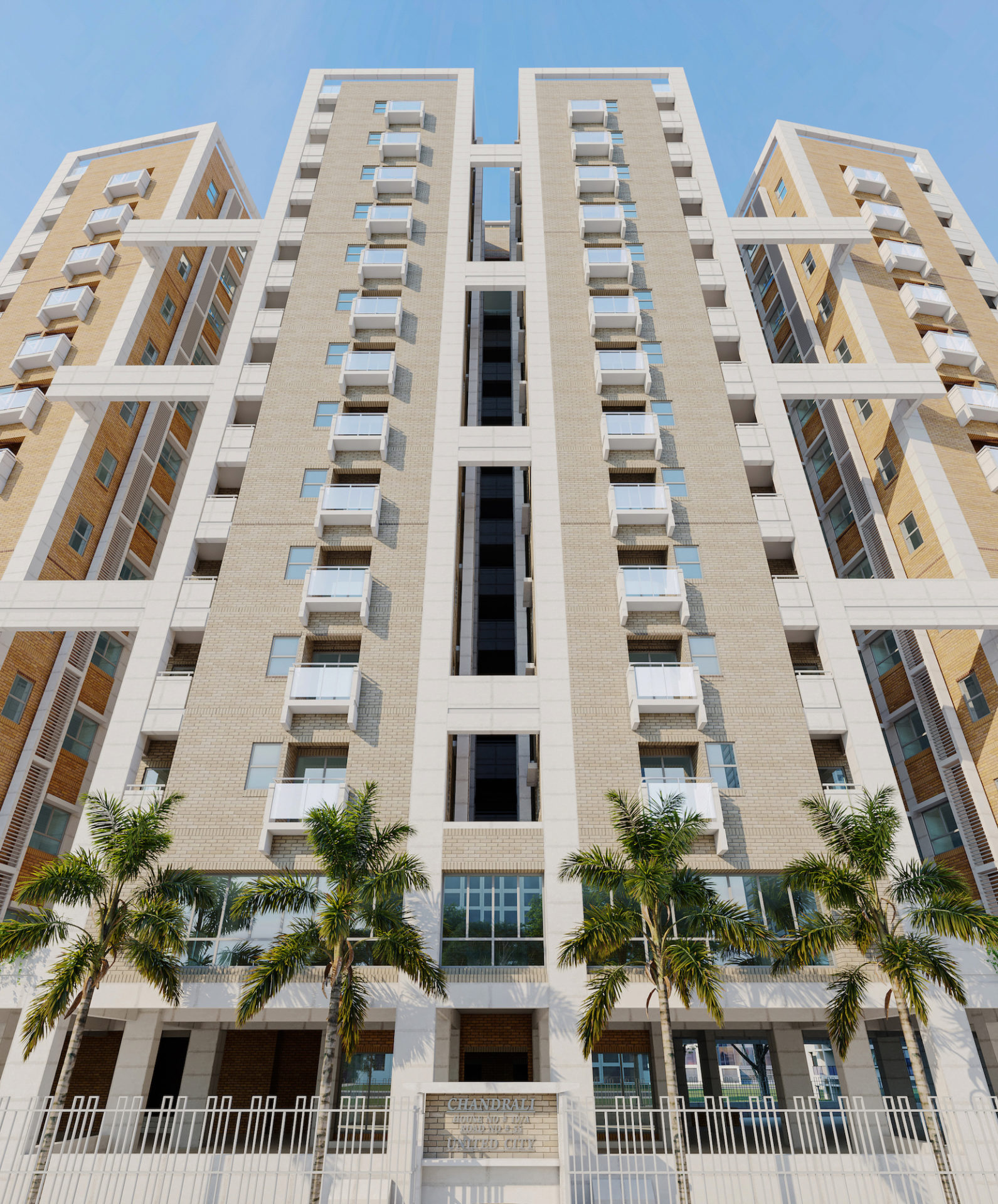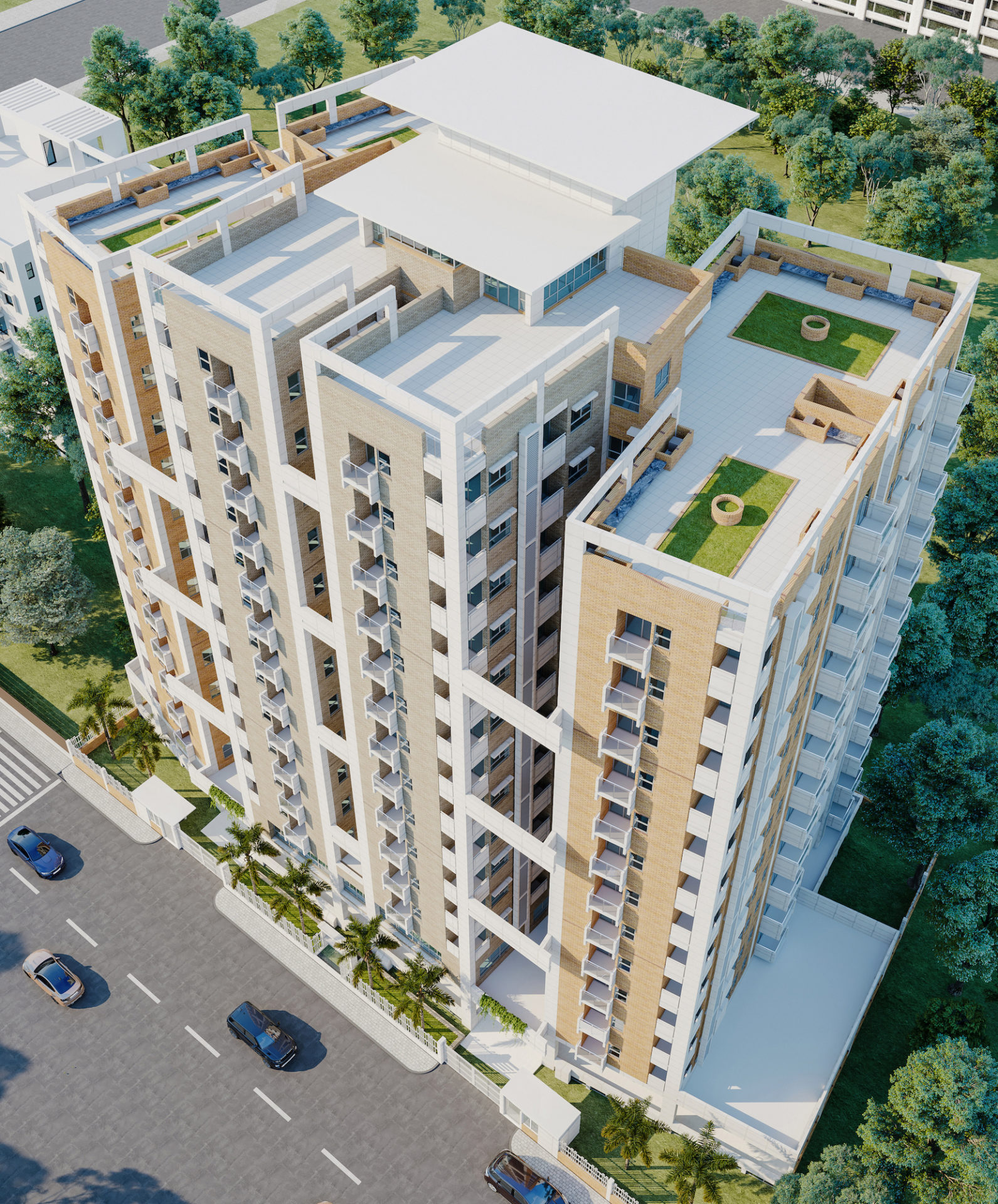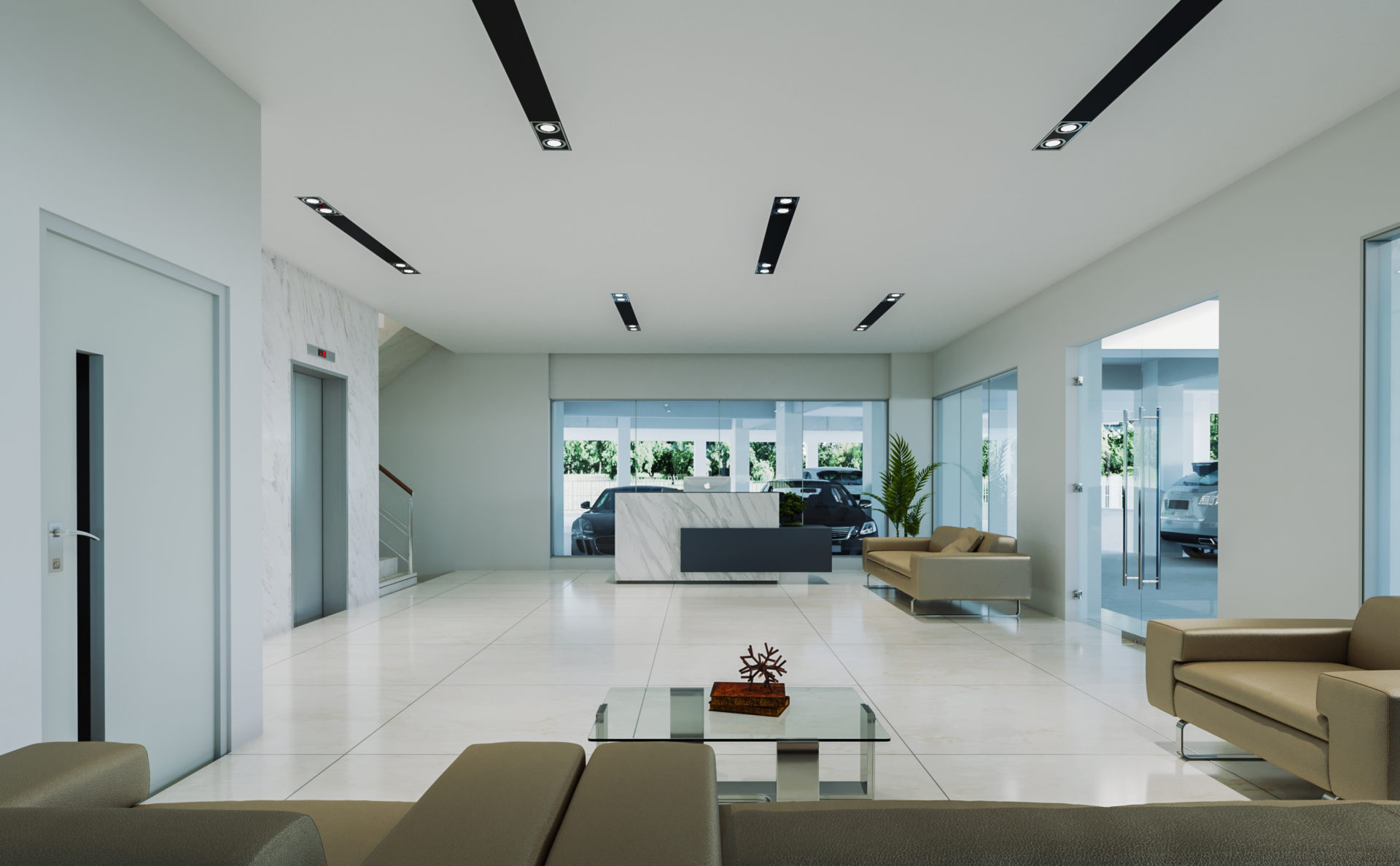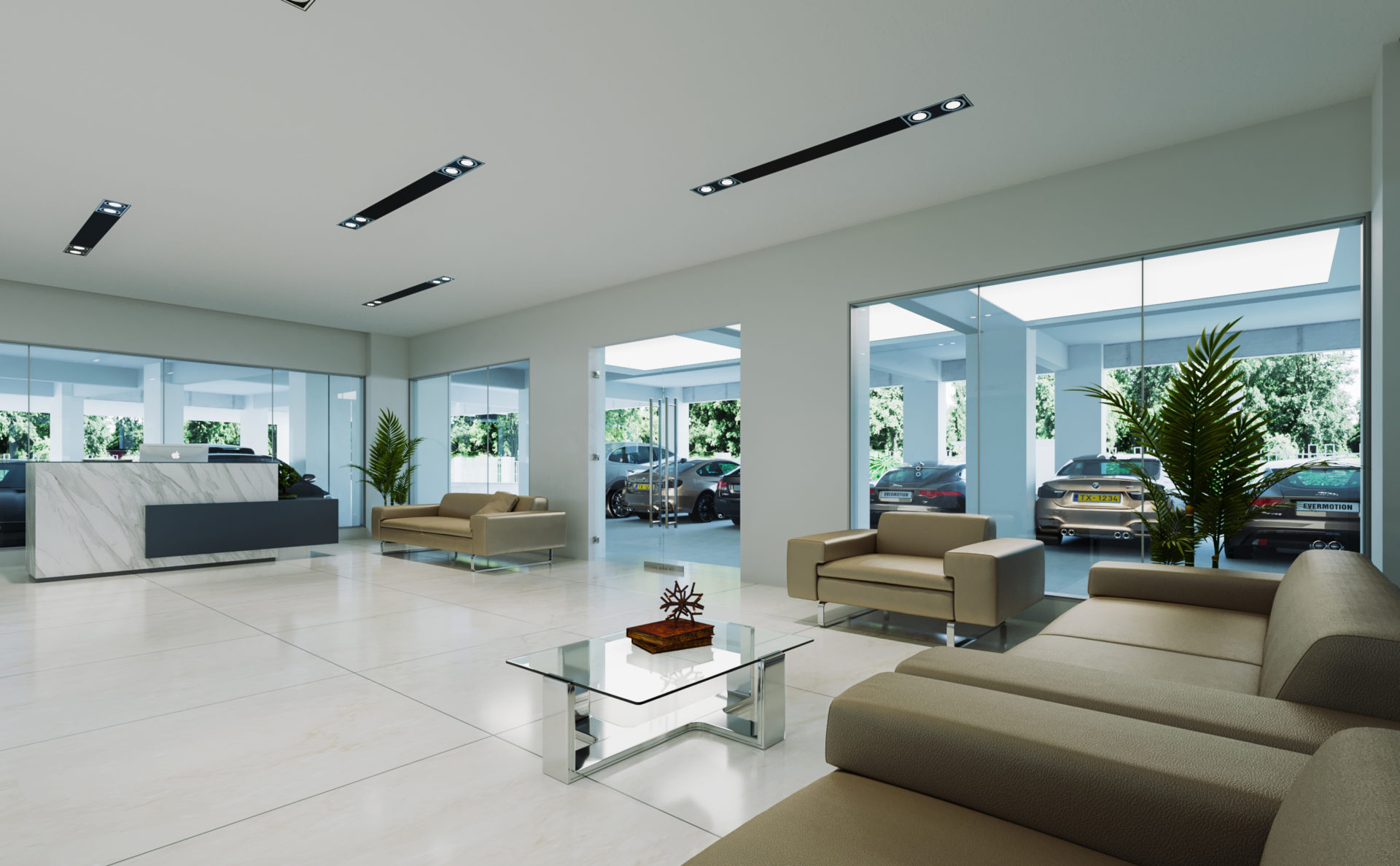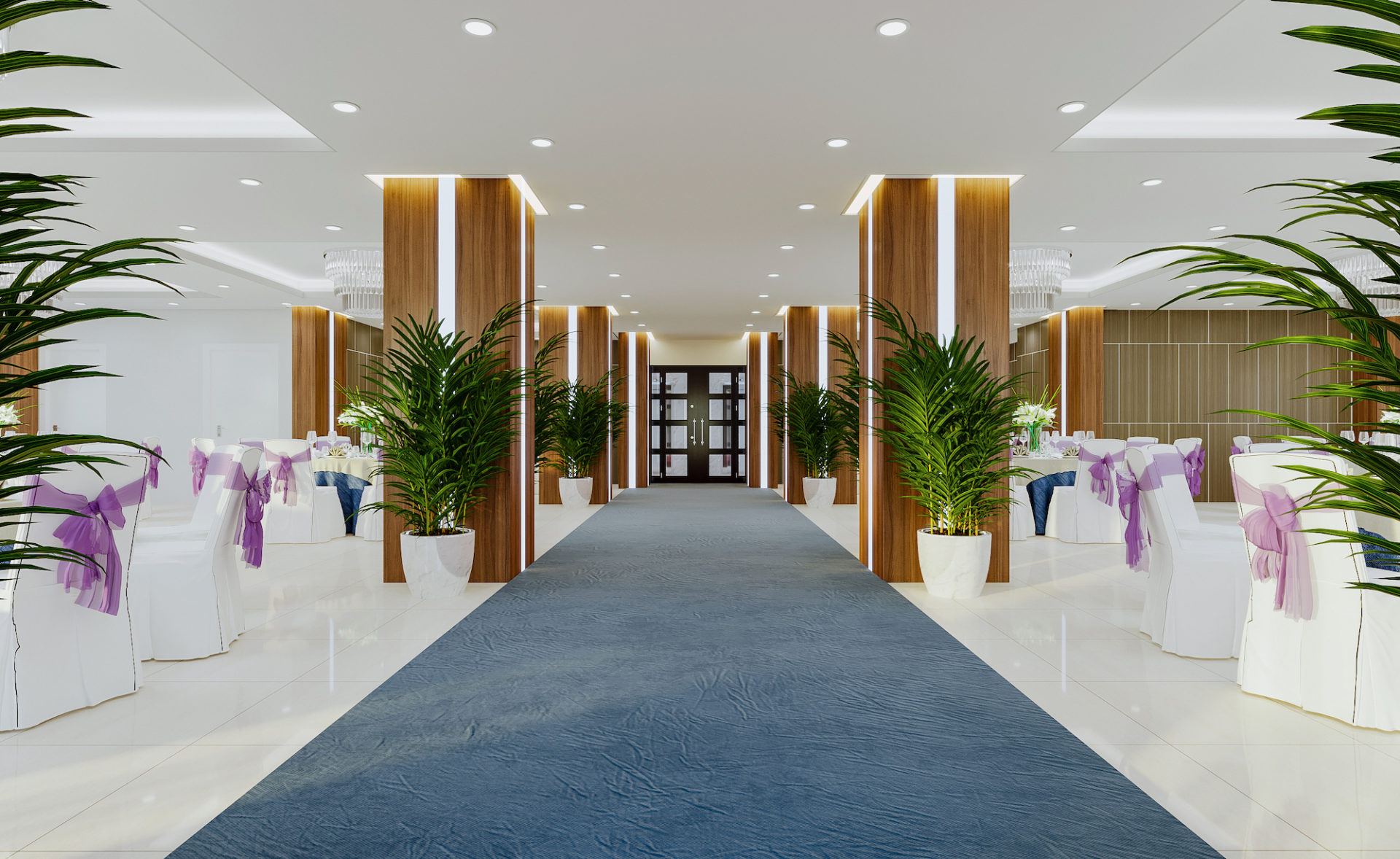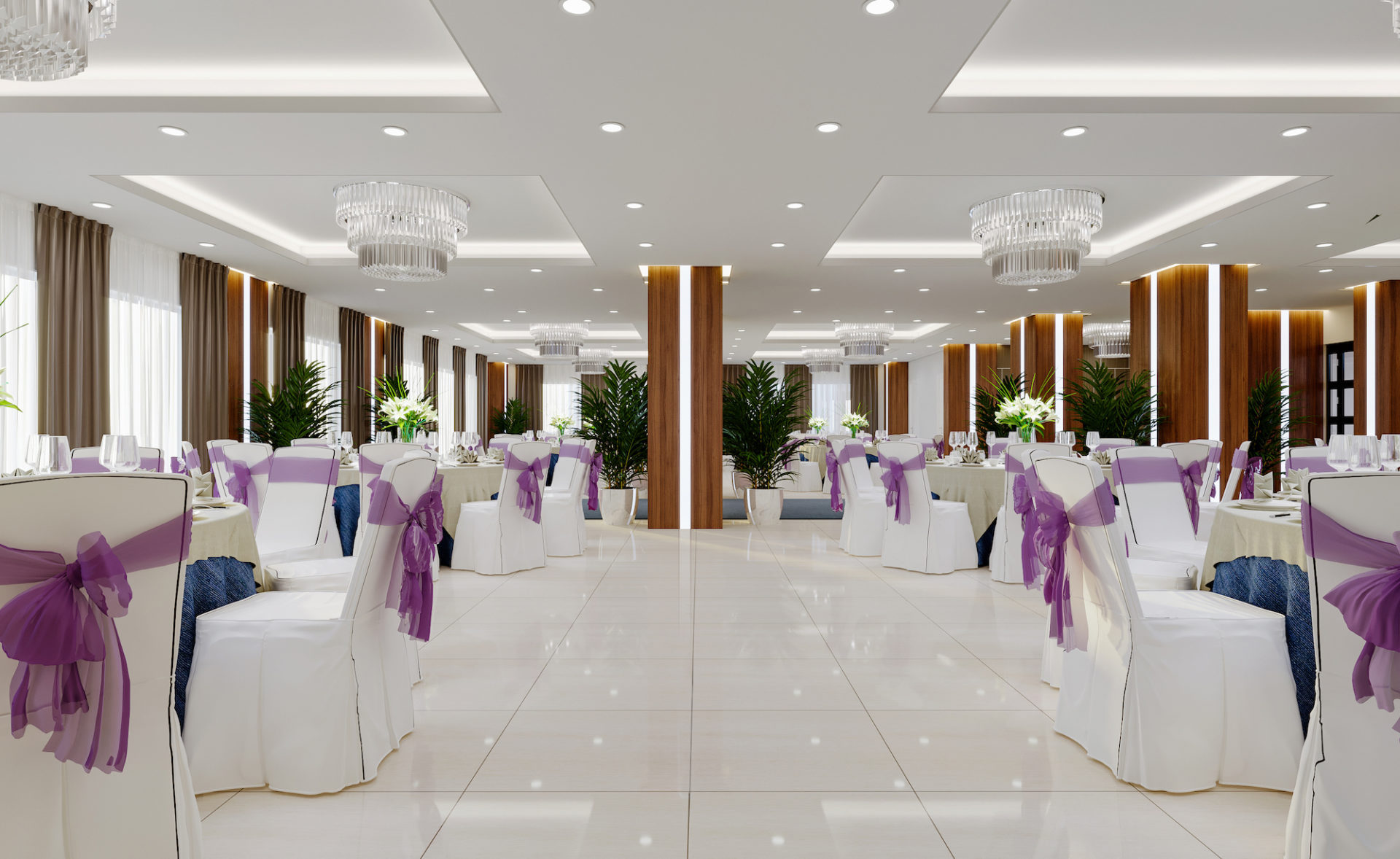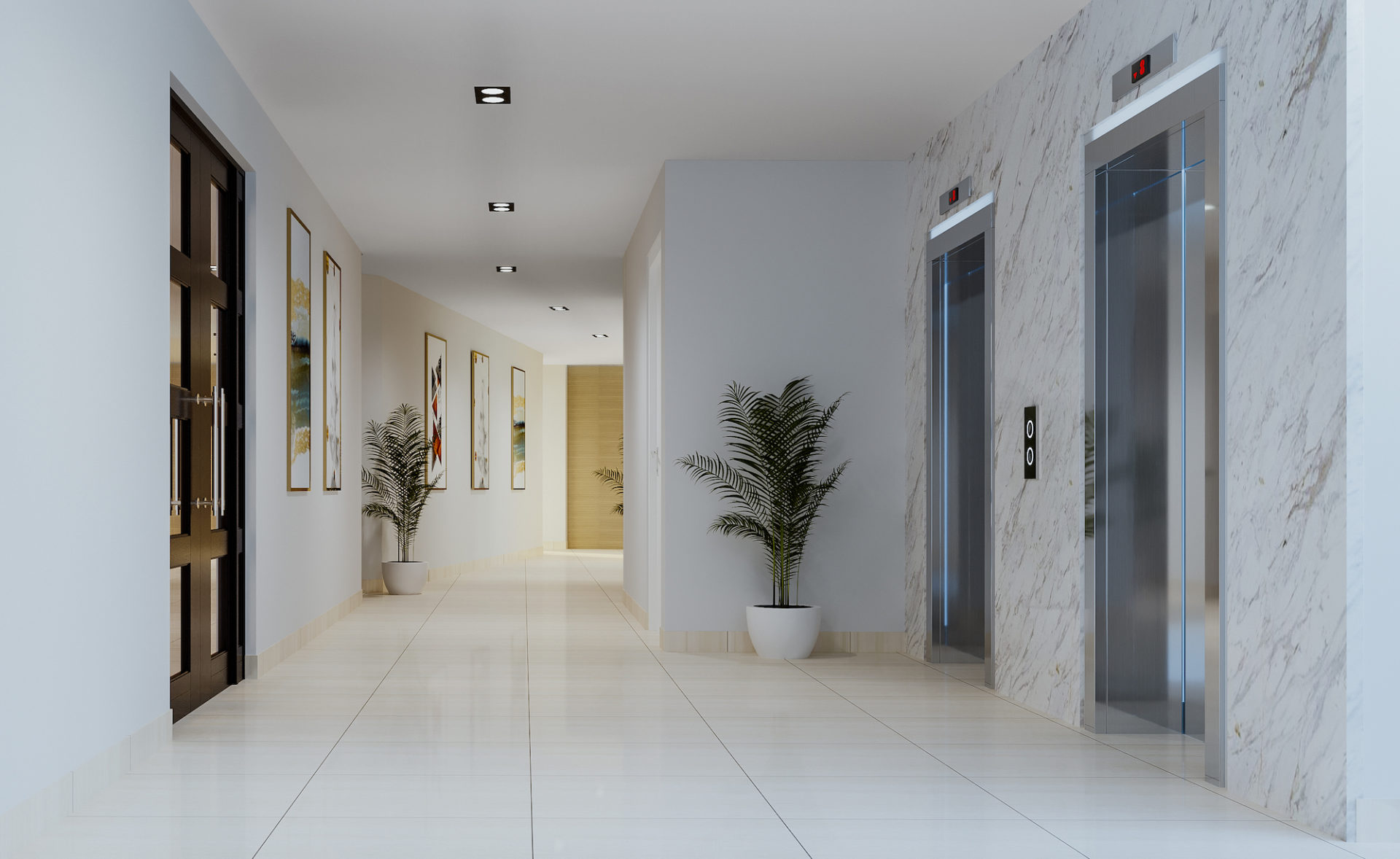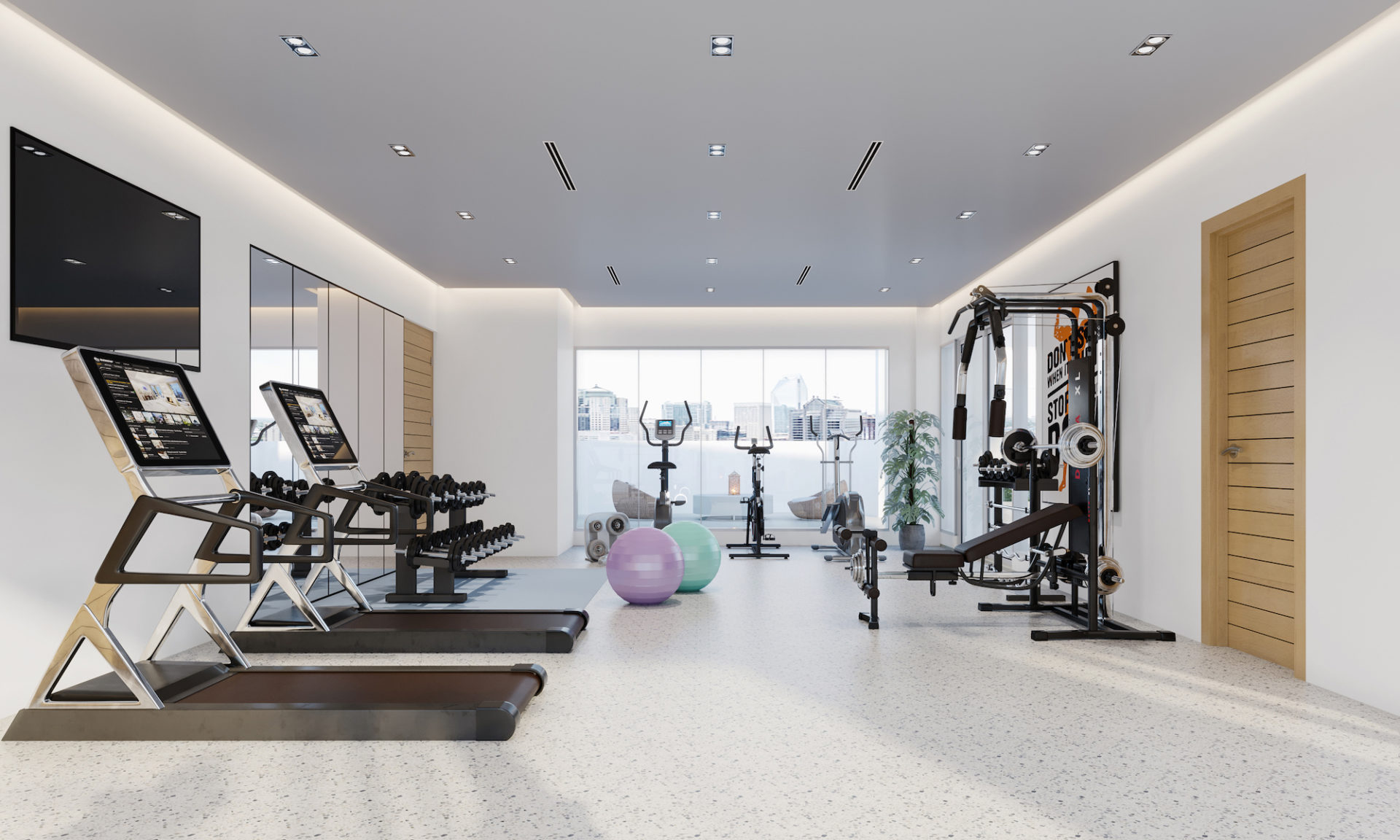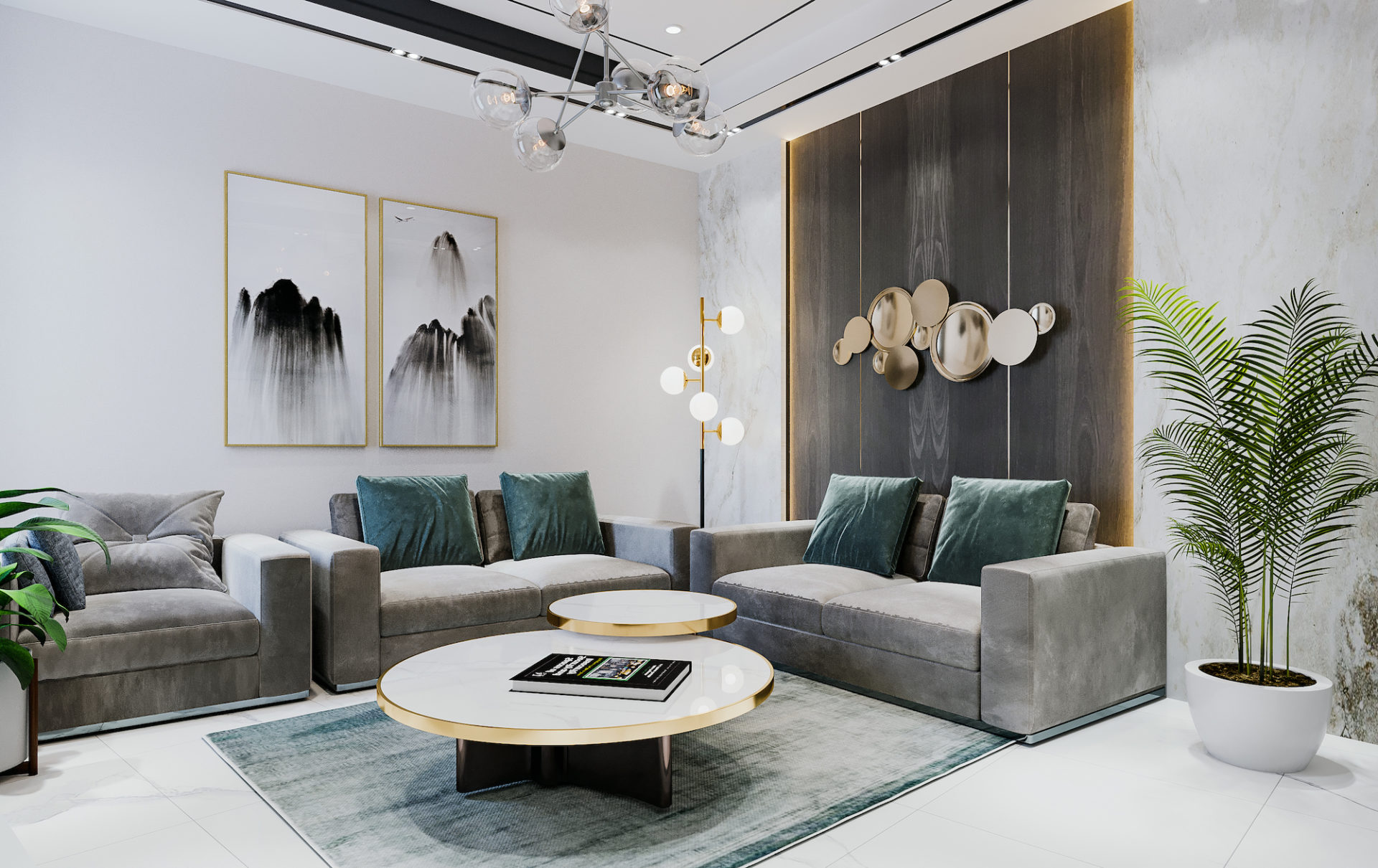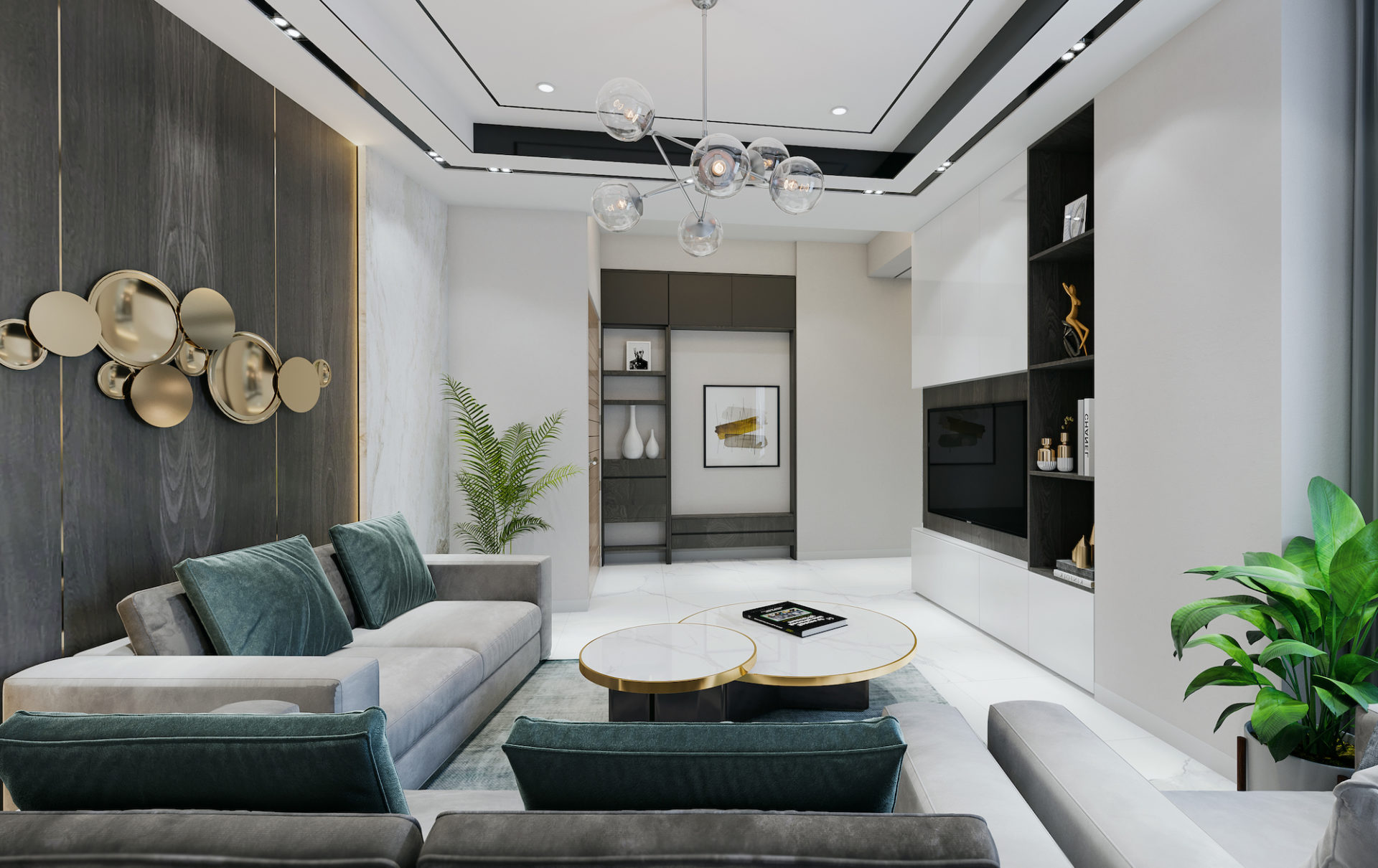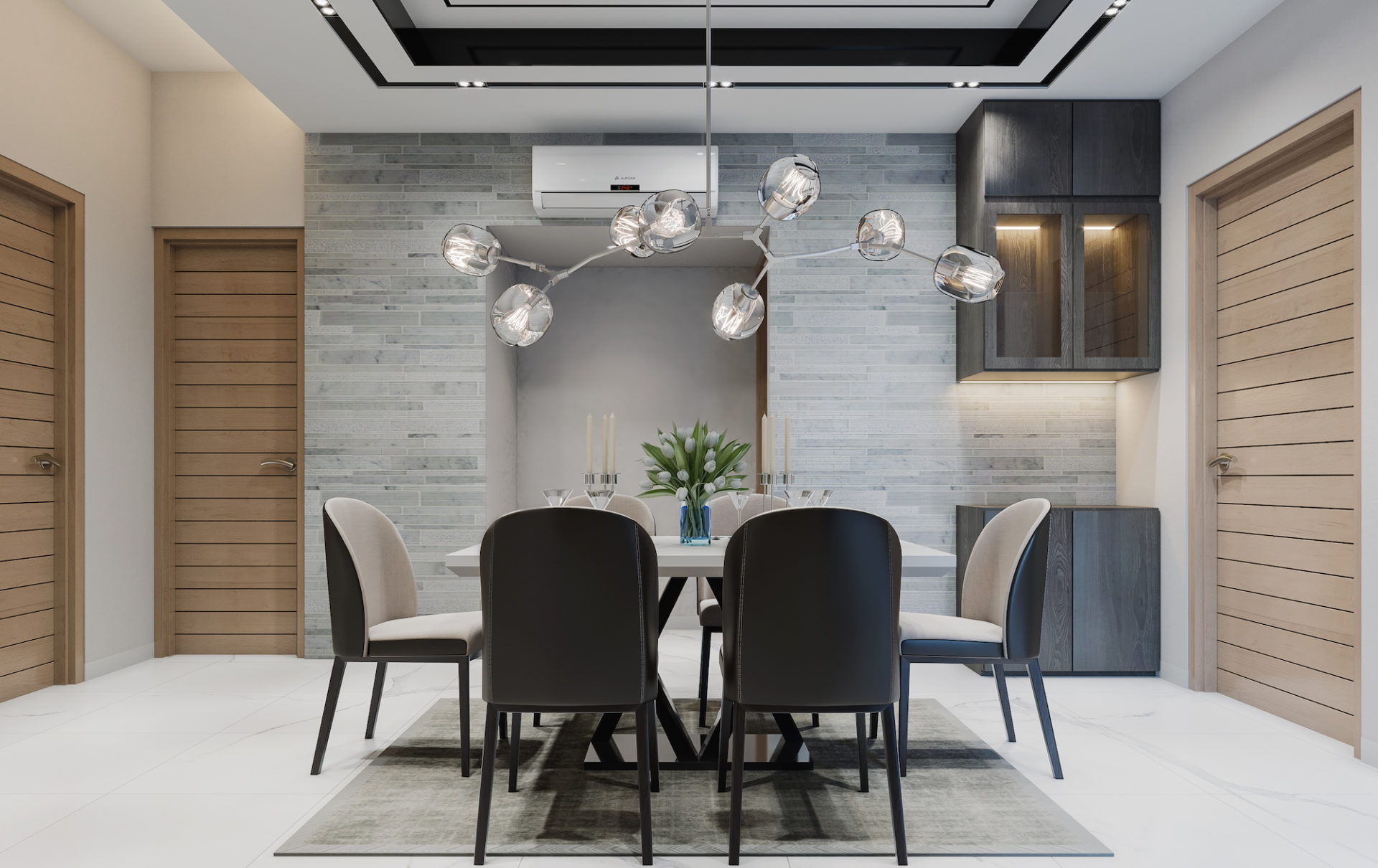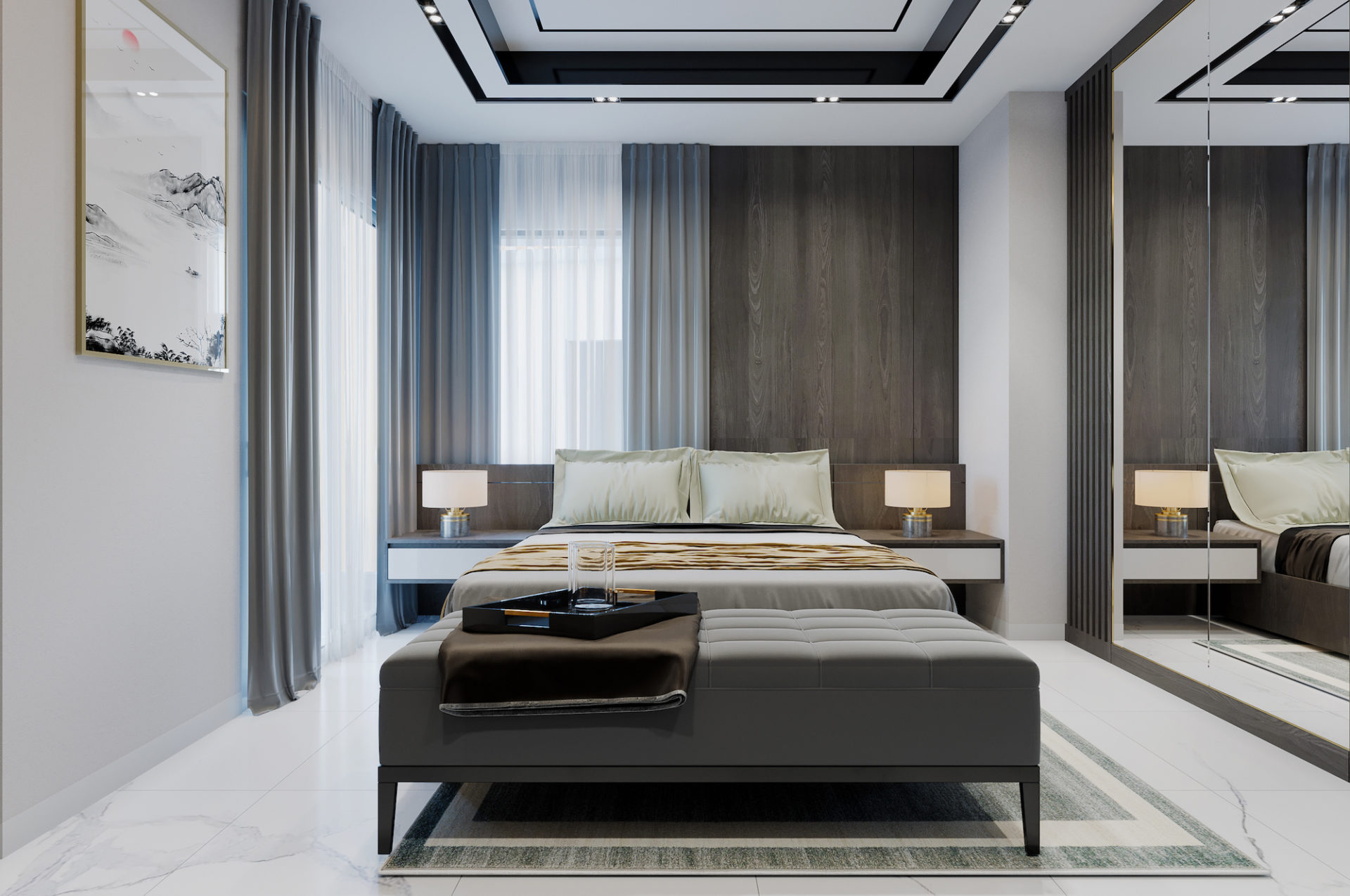 Designed with Exception
Each of the floors designed in a unique way which gives you the peace you find in nature while enjoying the contemporary look of the houses.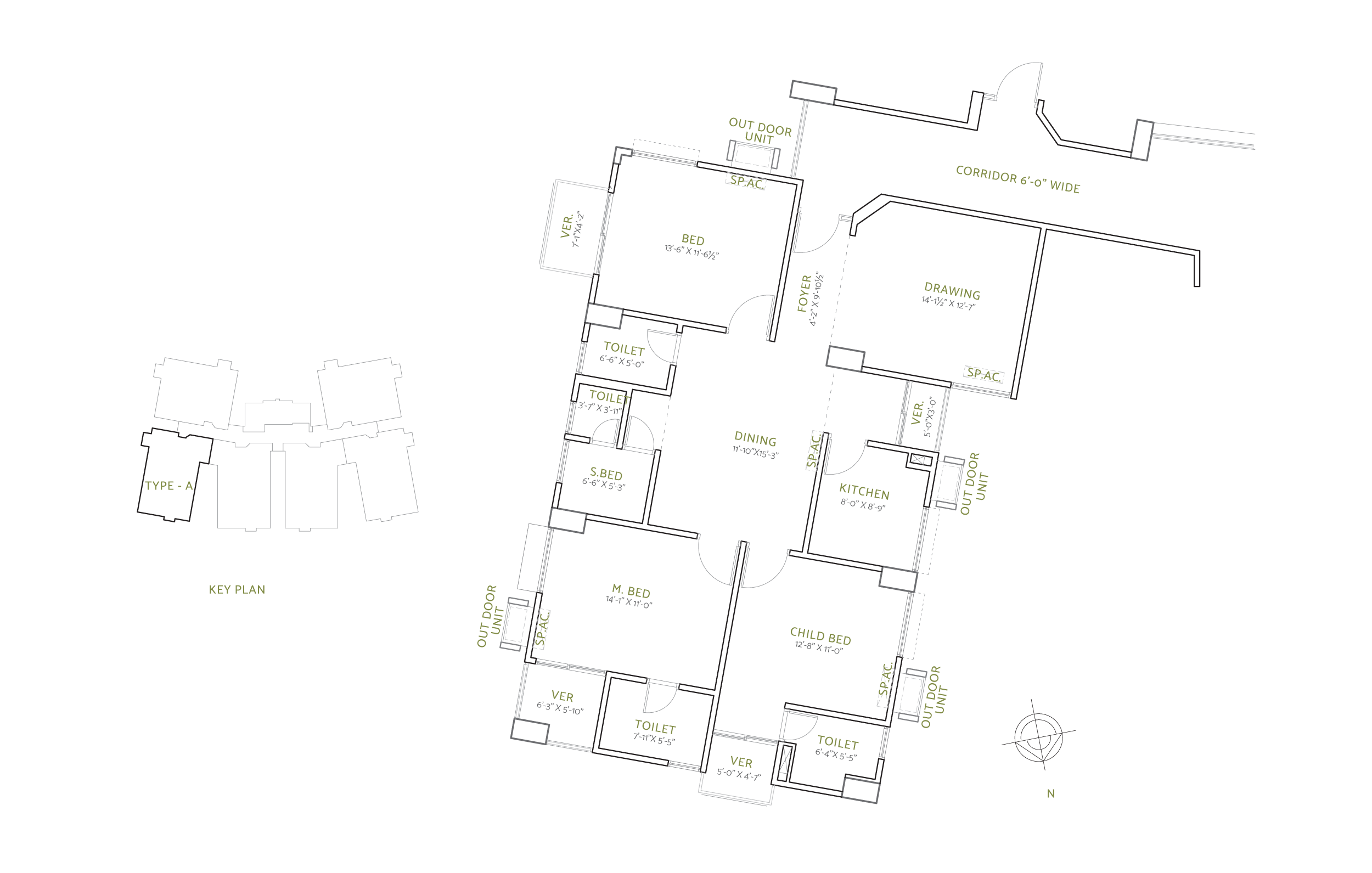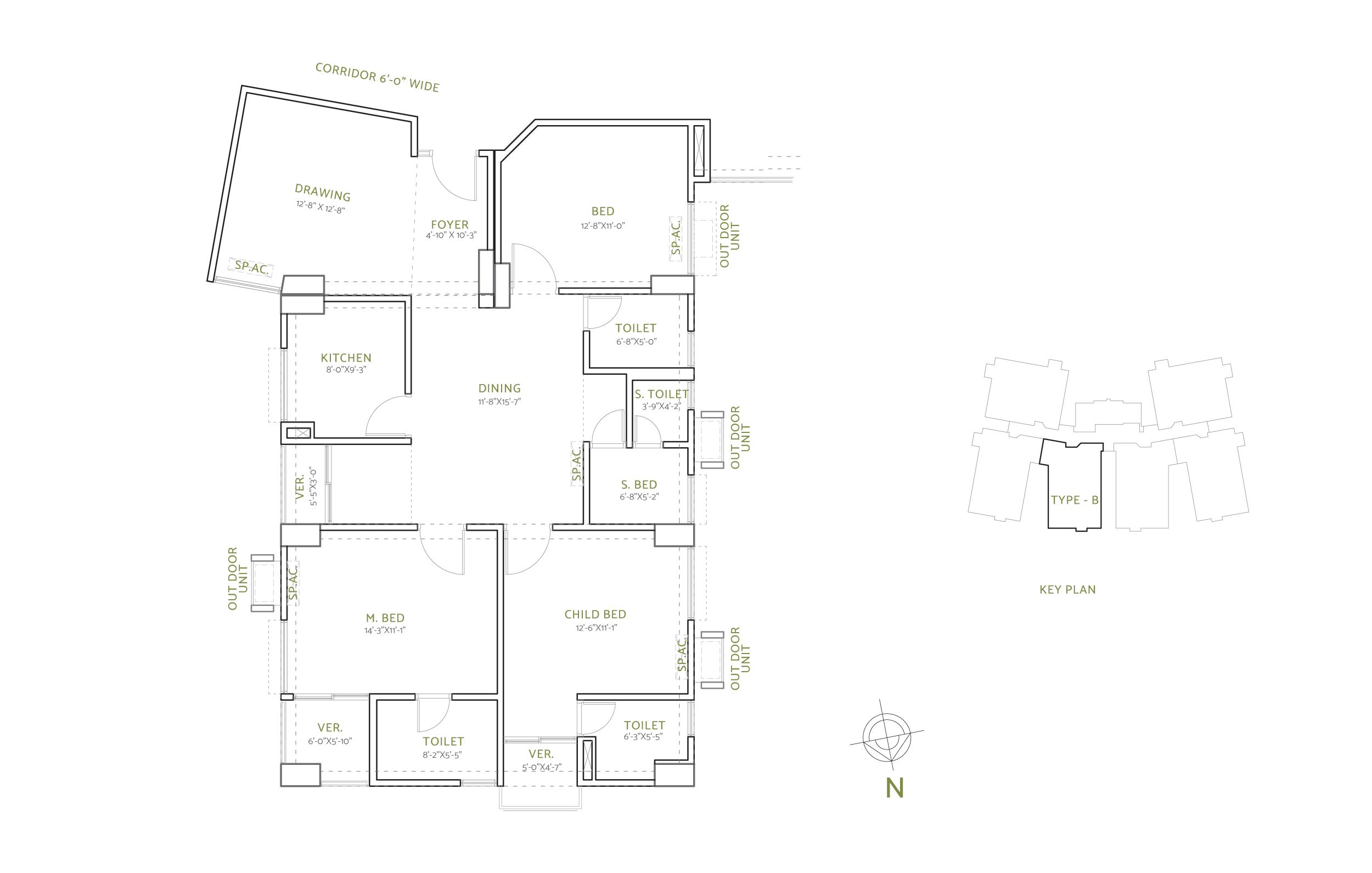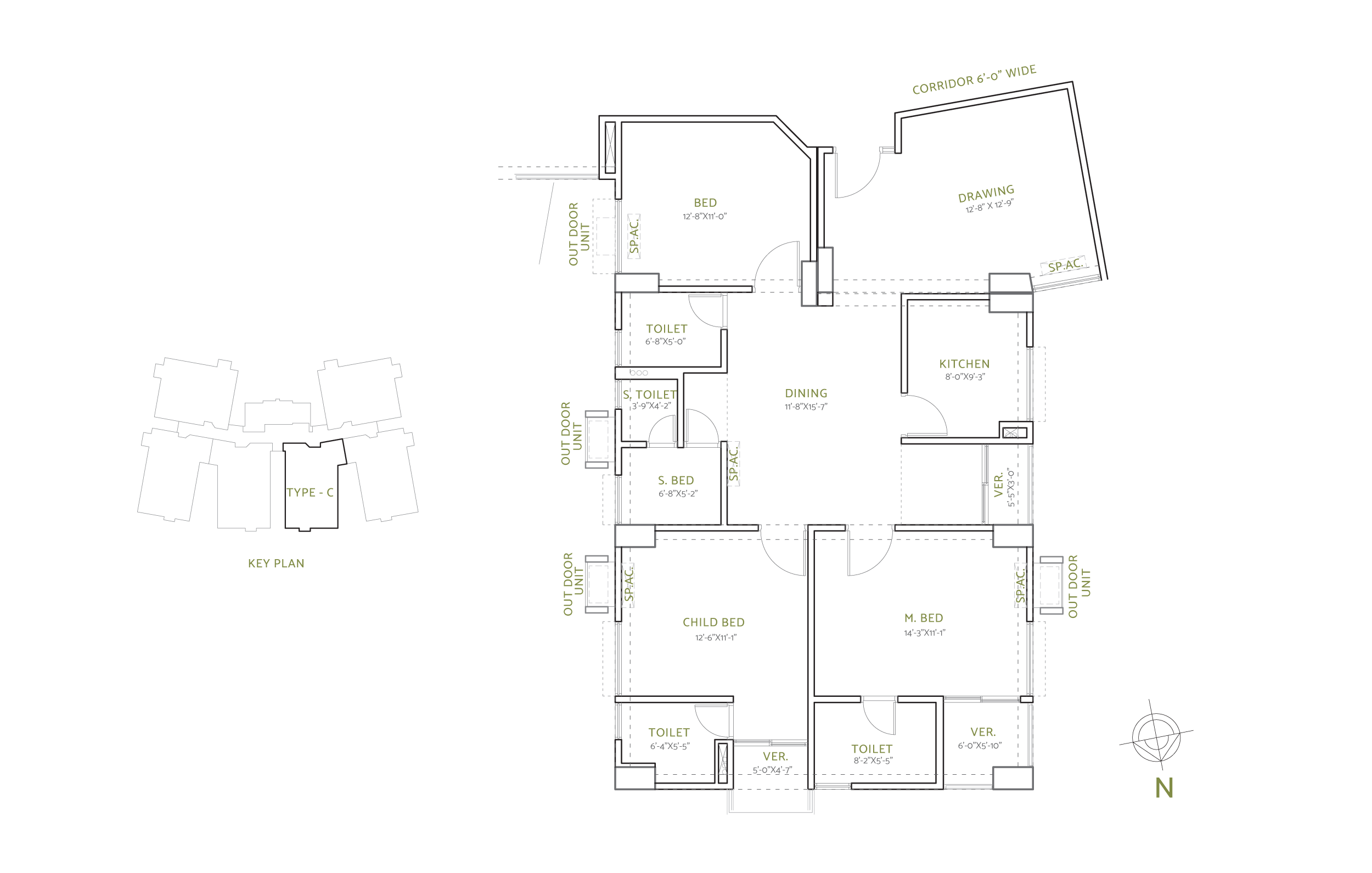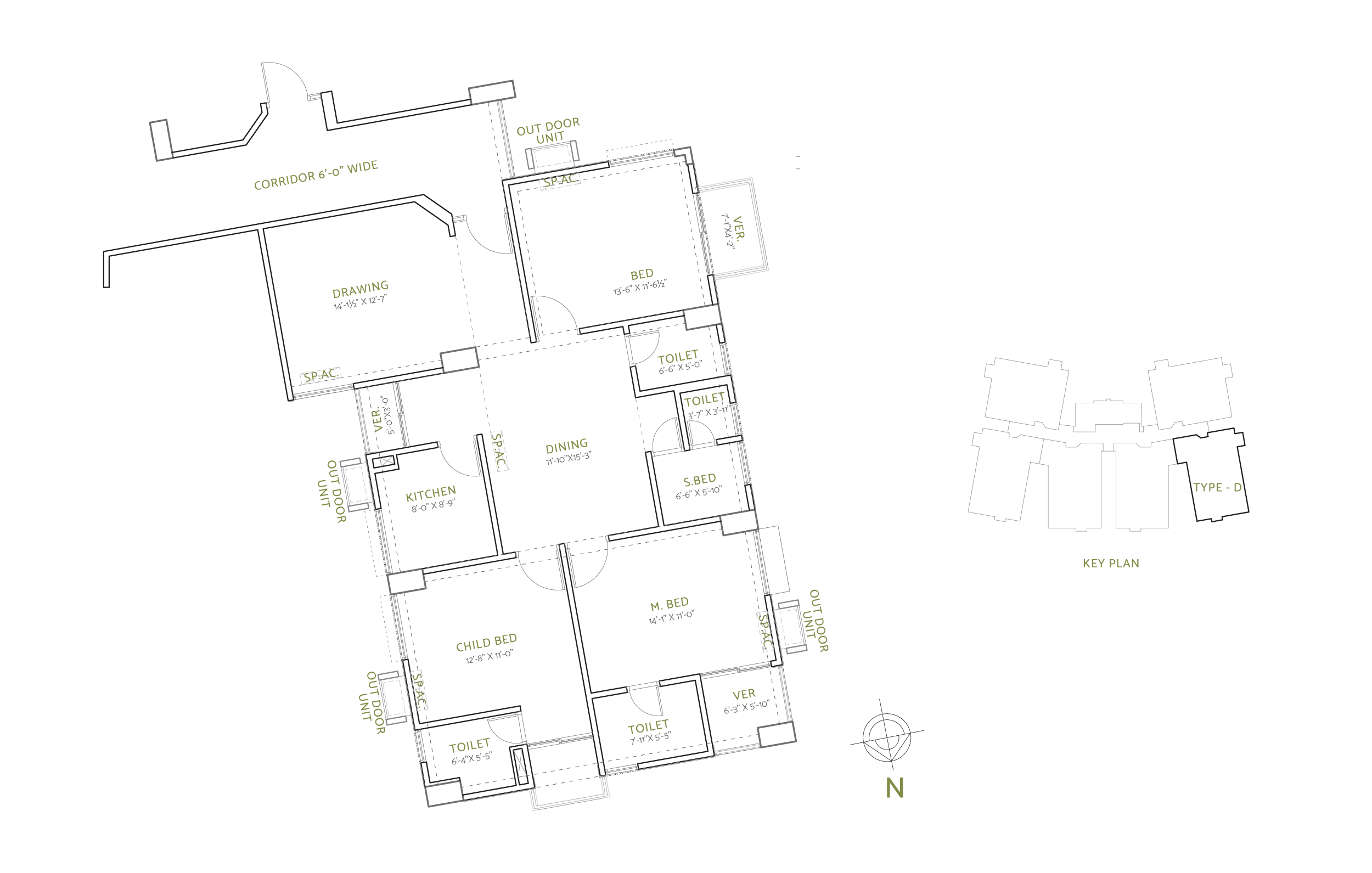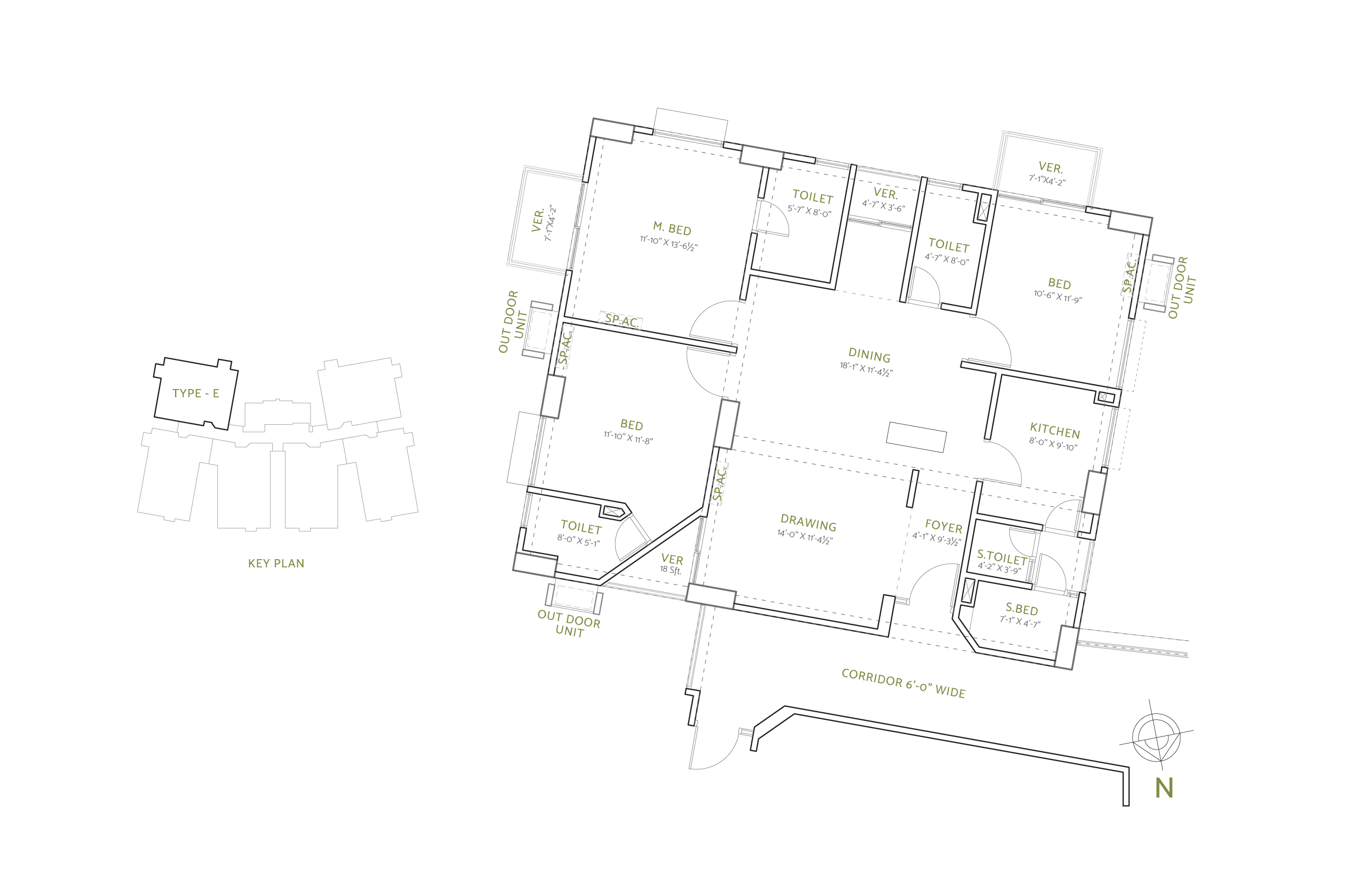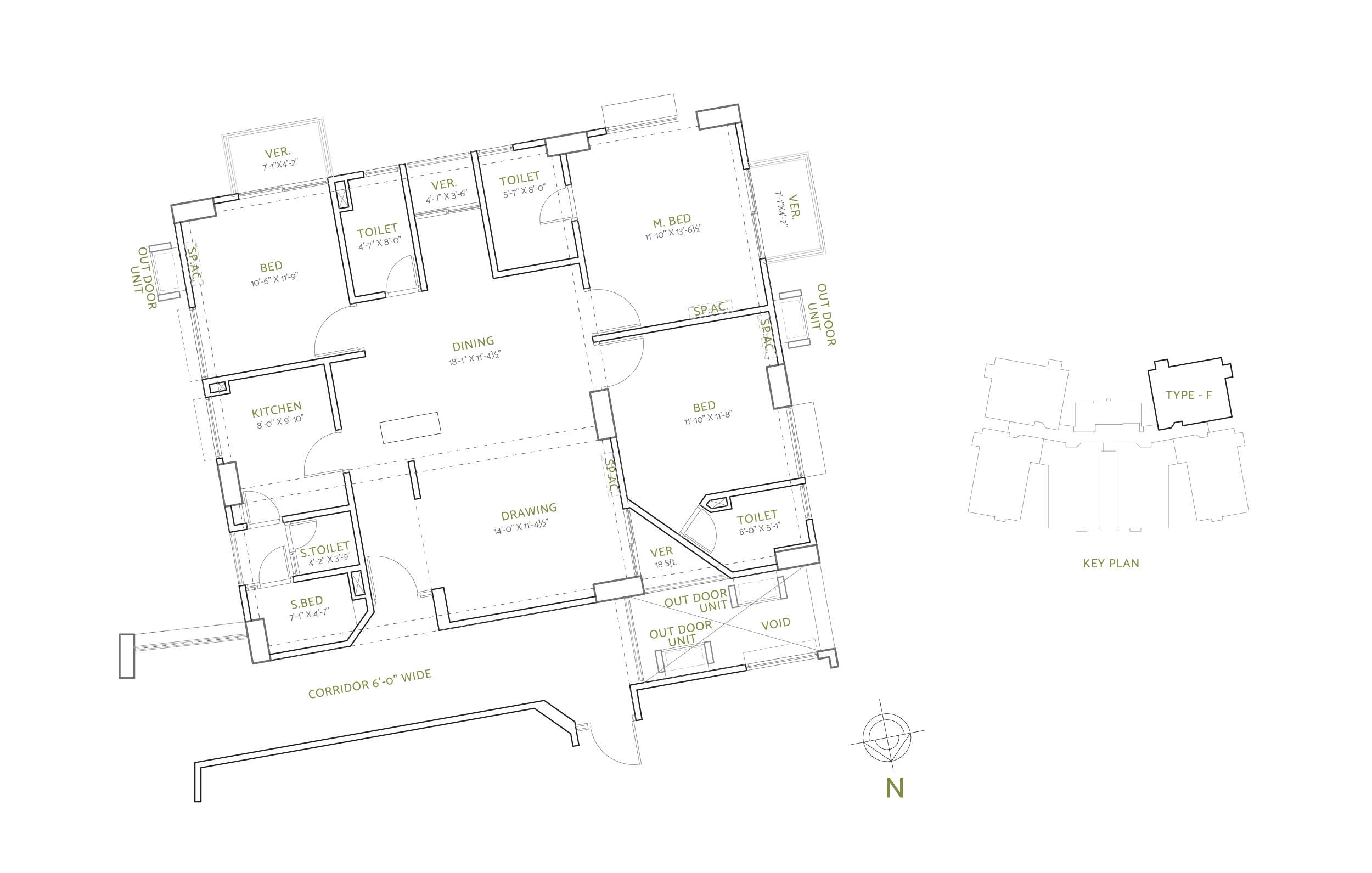 Nearby Conveniences
Set in the nature's edge, within few minutes away from the city centre, the perfect location allows the residents everything the city has to offer, from top notch educational institutions to shopping malls.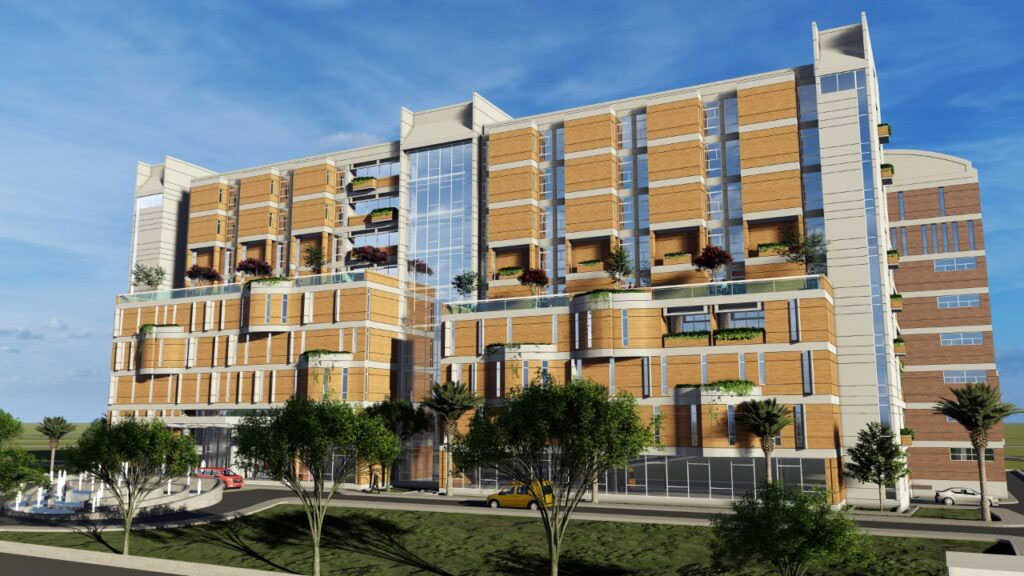 United Hospital at Satarkul (under construction)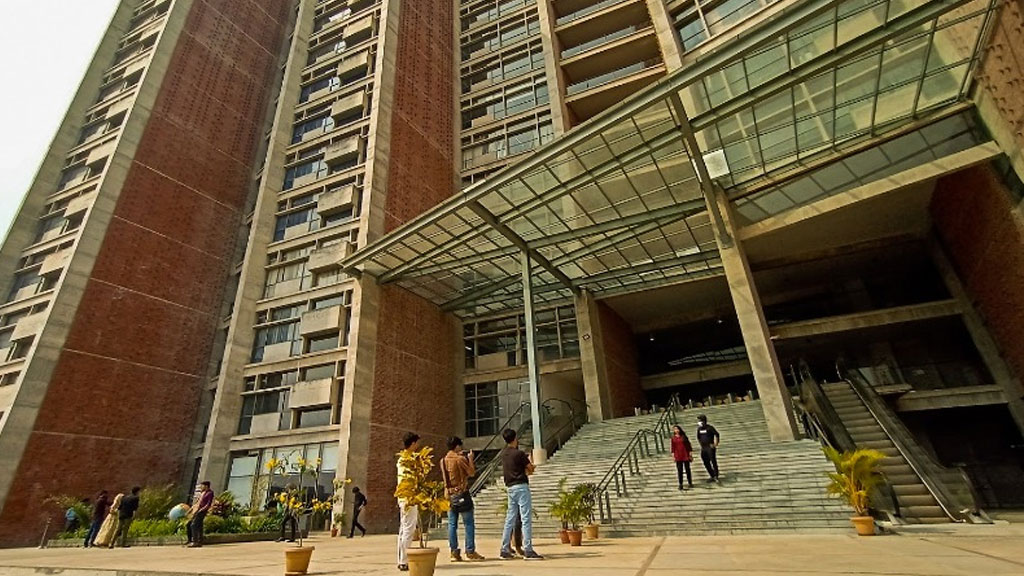 United International University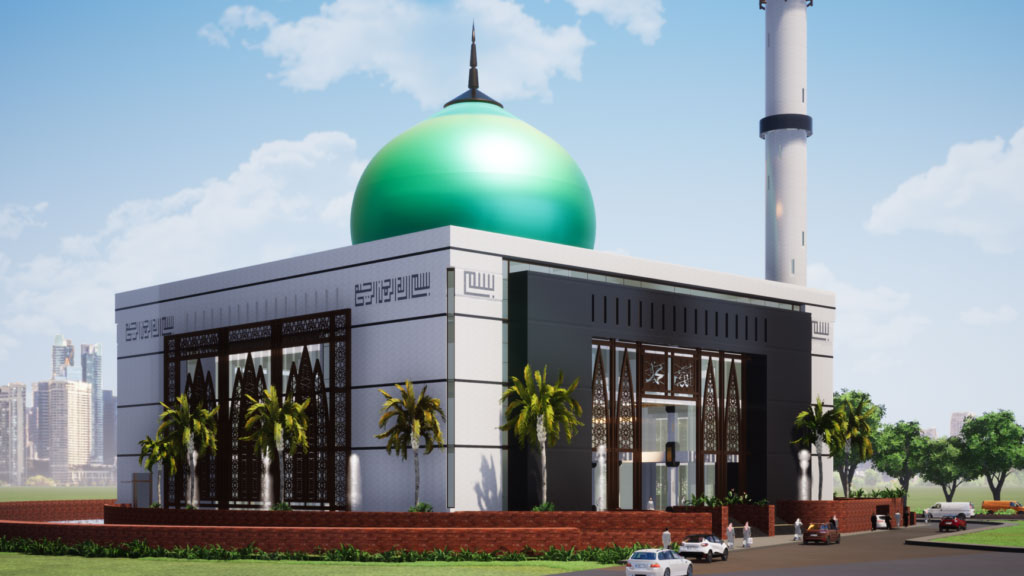 Masjid Al Mustafa (Under Construction)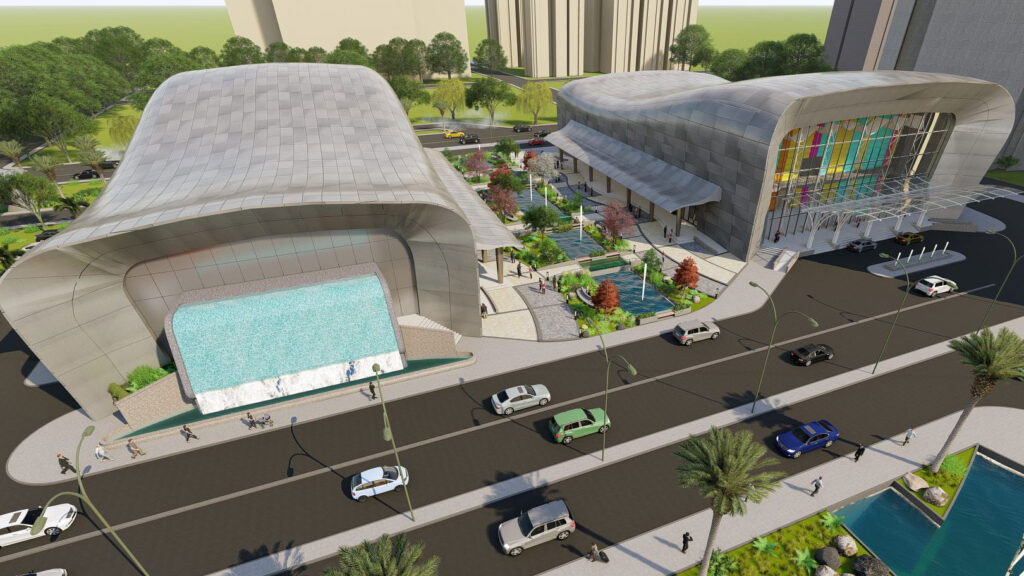 United Convention Hall (Proposed)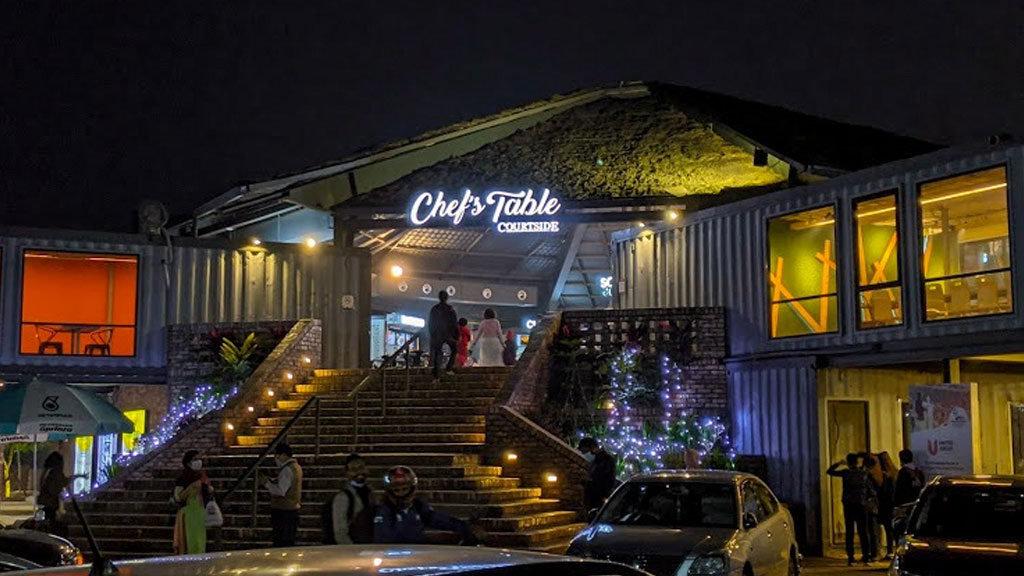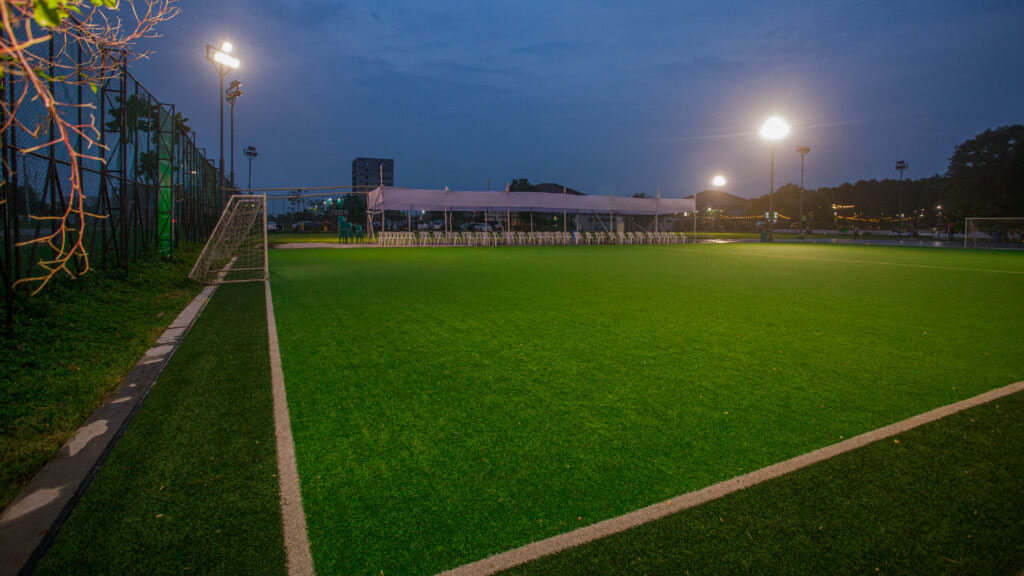 Courtside Multipurpose Experience Zone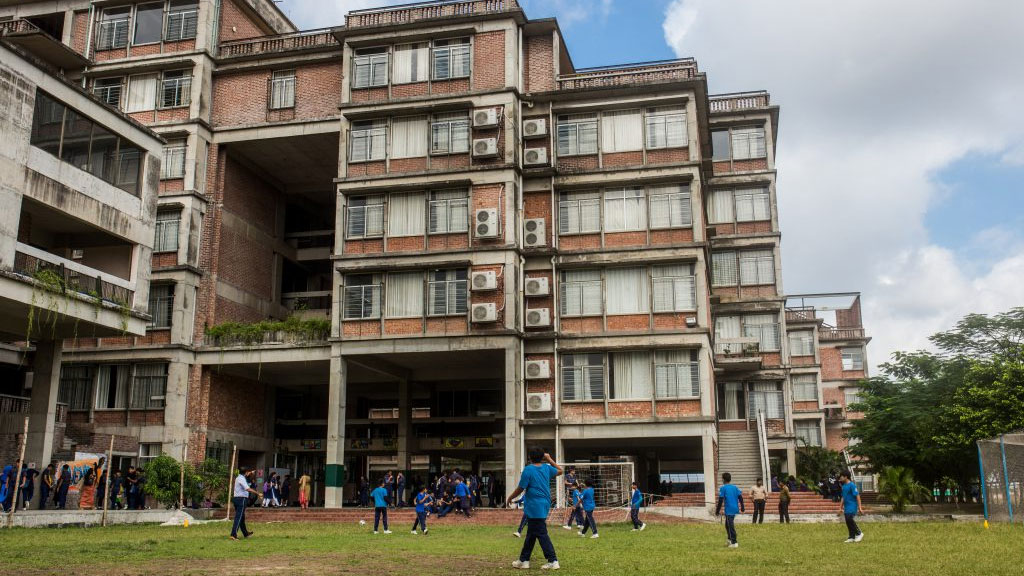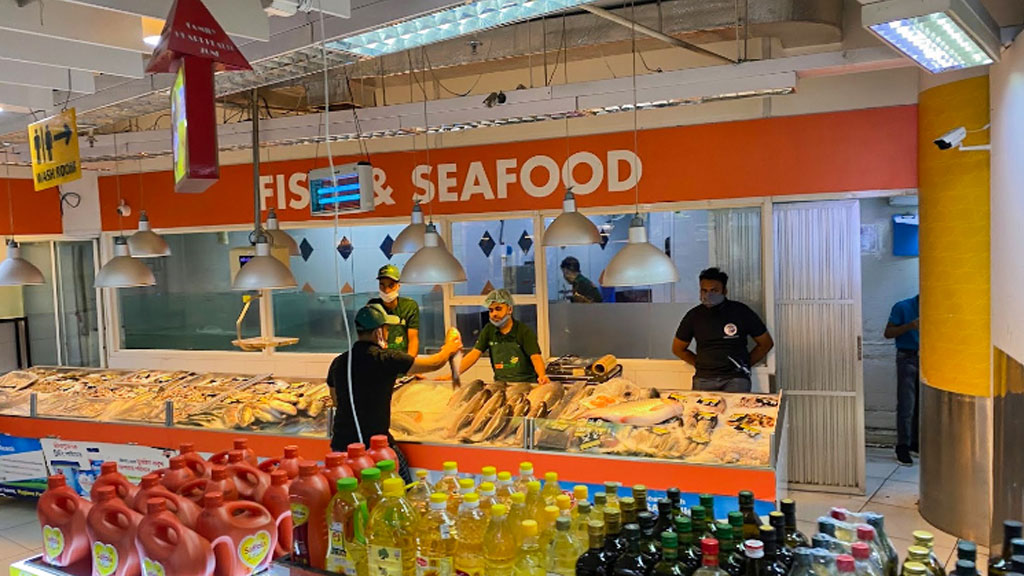 Unimart at Satarkul (Under Construction)
Come closer to nature
Satarkul, United City.
Let us know
For more information or Project Visit.
[contact-form-7 404 "Not Found"]